TOM HENEGHAN EXPLOSIVE INTELLIGENCE BRIEFINGS
ALL patriot Americans MUST know, with sources inside
American/European intelligence agencies and INTERPOL reporting
what is really going on behind the scenes of the corporate-controlled, fascist,
extortion-friendly
propaganda U.S. media's massive deceptions
Tuesday September 17, 2013
Bloomberg Newsgate is Obamagate
by Tom Heneghan, International Intelligence Expert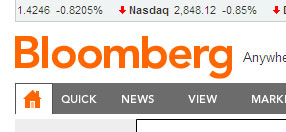 source
UNITED STATES of A
merica -
It can now be reported that the totally corrupt Obama Administration has been leaking bogus government unemployment reports, along with bogus major reports on the energy markets, to Bloomberg News who then, in return, leak the reports to corrupt criminal banks like Bank of America, JPMorgan Chase and its energy market enabler Traton Energy out of Stanford, Connecticut.

This is corruption beyond belief tied to the corrupt banks that now clearly rule the United States of America.

P.S. At this hour, the entire world equity markets are compromised by worthless toxic derivatives, which represent 90% of the collateral and margin that is designed to prop up a worldwide stock market bubble.
- - -

As Lafayette remains at Brandywine and Albert Gore Jr. remains the

duly elected

REAL President of the United States.
Duly elected

,
non-inaugurated,
natural born
Albert Gore Jr.,
the
REAL President of the United States
source
PIVOT NOW!
SAVE THE U.S. CONSTITUTION,
OUR AMERICAN REPUBLIC
AND WE, THE PEOPLE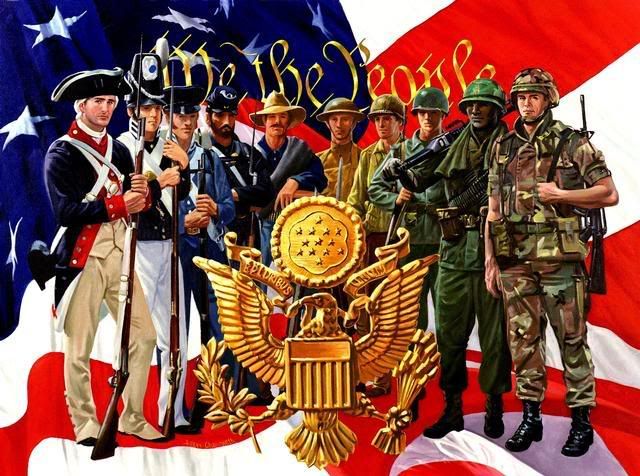 PATRIOT U.S. MILITARY
DEFENDERS OF THE U.S. CONSTITUTION,
OUR BILL OF RIGHTS, OUR FREEDOMS AND OUR LIBERTIES
source
WE ASK OUR CREATOR
TO SAVE OUR AMERICAN REPUBLIC
AND RESTORE THESE UNITED STATES TO
CONSTITUTIONAL 'RULE OF LAW'
The Statue of Liberty Enlightening the World
In its international aspect the statue, which was a gift from the people of France to the people of the United States, commemorates the long friendship between the peoples of the two Nations-a friendship that has continued since the American Revolution when, implemented by the French with sinews of war, it helped turn the tide of victory to the side of the Colonies.




The moment I heard of America, I lov'd her. The Moment I knew she was fighting for freedom I burnt with a desire of bleeding for her--and the moment I schall be able of serving her in any time or any part of the world, will be among the happiest in my life.




--The Marquis de Lafayette to Henry Laurens, President of Congress, October 1778.2

http://www.tomheneghanbriefings.com/Bloomberg-Newsgate-Is-Obamagate__09-17-2013.html