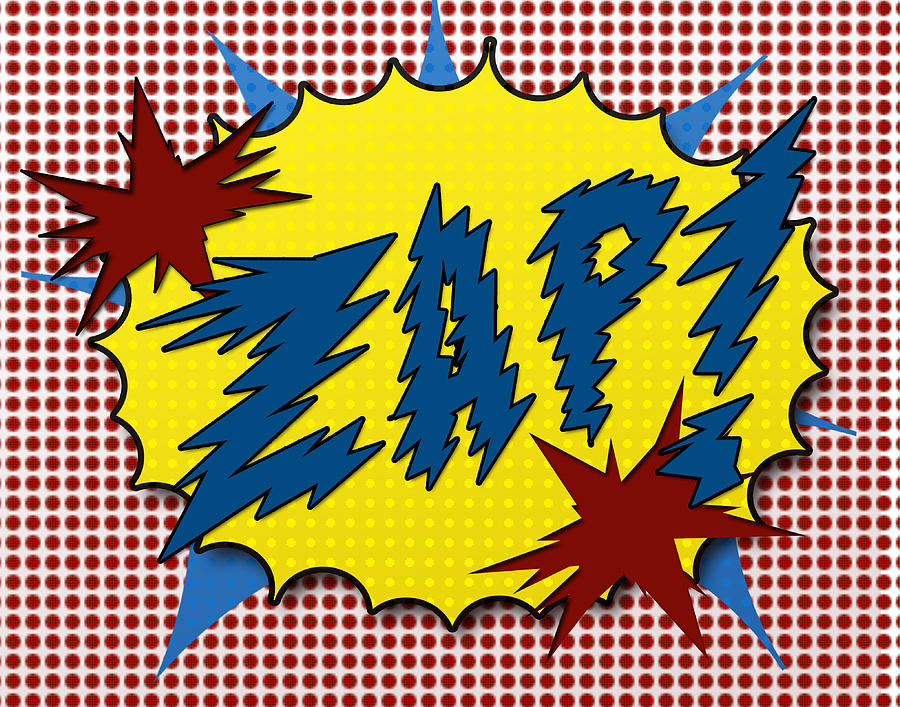 -------- Original Message --------
From: 2goforth
To: 2goforth
Subject: Fwd: Mid-Week by ZAP from "The Office of Poofness"
Date: Wed, 25 Nov 2015 21:32:35 -0500
HI ALL
IN THIS TIME OF THANKSGIVING, IT IS IMPORTANT TO REFLECT ON WHAT WE ARE GIVING THANKS FOR. WHAT ARE WE THANKFUL FOR?
BE IT OUR LIVES, A ROOF OVER OUR HEADS, A KISS AND 'I LOVE YOU' FROM A CHILD, THE BIG AND LITTLE THINGS THAT ARE FROM THE HEART ARE THE ONES THAT TOUCH US AND KEEP US GROUNDED.
THE COUNTRY WE LIVE IN SUSTAINS US, AND GIVES US ROOTS. THE BLESSING OF THAT IS INCALCULABLE. LOOK AT THE THINGS WE HAVE….HIGHWAYS, EMERGENCY SERVICES, UNIVERSITIES, GOOD HOUSING, WATER THAT RUNS FROM A TAP, A REFRIGERATOR THAT KEEPS OUR FOOD, AND OF COURSE, BEER…ER..MILK.