— Edward Snowden (@Snowden) June 27, 2017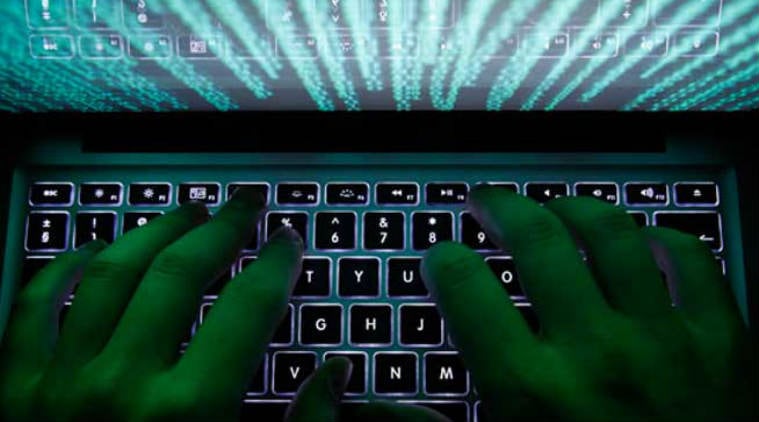 http://www.zerohedge.com
"It's like WannaCry all over again,
" said Mikko Hypponen, chief research officer with Helsinki's cybersecurity firm F-Secure, when discussing today's latest outbreak of the WannaCry-like ransomeware attack, which as we reported earlier started in Ukraine, and has since spread to corporate systems across the world, affecting Russian state oil giant Rosneft, the international shipping and energy conglomerate Maersk, and the UK public relations company WPP, before jumping across the Atlantic and going global, by infecting the US-based division of global pharma giant Merck, which this morning confirmed it has been hit by the "Petya" attack.
"We confirm our company's computer network was compromised today as part of global hack," Merck said in a statement on Tuesday. "Other organizations have also been affected. We are investigating the matter and will provide additional information as we learn more."
Merck employees were instructed to disconnect all mobile devices from the company network and advised not to speak to reporters or post messages on social media accounts.
Computers at Merck facilities in Pennsylvania and New Jersey locked up Tuesday morning around 8am local time, according to the Inquirer.