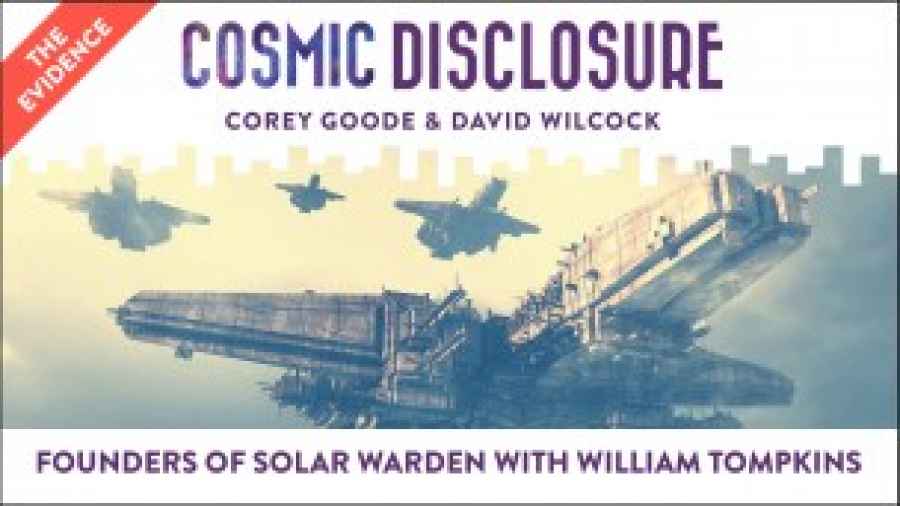 David Wilcock
: All right. Welcome back to "
Cosmic Disclosure
". I'm your host,
David Wilcock
. We're here with Corey Goode.
And in this episode, we have deeper insights into the Secret Space Program, with the astonishing disclosures of William Tompkins, our 94-year-old aerospace engineer who is clearly one of the founding fathers of the very Solar Warden program which he named – that same code name – that Corey later worked in.
In this first interview that we're going to show you, Tompkins gets into detail about one of the craft designs that he was working on for the Navy. Let's take a look.
* * * * * *
NAVAL GALACTIC BATTLE GROUP
William
Tompkins:
So we talked before about the different types. And this is a two-kilometer long spacecraft carrier, and it's streamlined to a degree.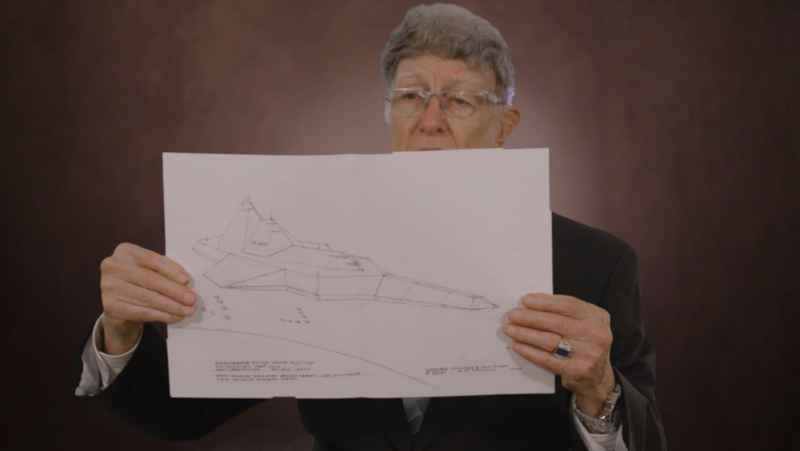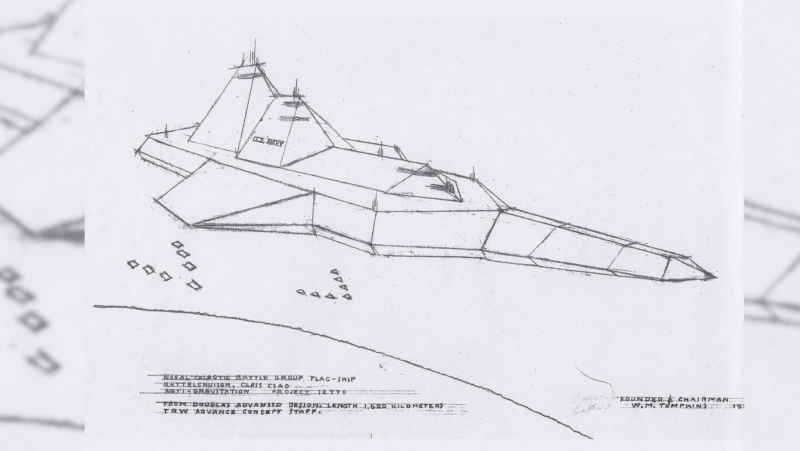 And so in one of the big design review meetings, one of the managers said, "Wait a minute, Bill, it's a vacuum out there. You don't have to make it pointed. You don't have to have atmosphere to go working through."
And so I said, "Well, that's true, but the electromagnetic protection system, which we still are not sure how we're going to word, may or may not be capable of handling all of the different types of vehicles or weapons that could be . . . being used on us. And also, under certain conditions, we actually can get into the planet's atmosphere and operate. So anyway, we got around that one.
Now, if you can picture here this area down in here [Bill points to the bottom, center of the craft] . . . I'm going to switch these, and you're going to see the lower part of the hull.