​2017 MIAMI CONSCIOUSNESS AND
CONTACT AWARENESS CONFERENCE​
WE WILL FEATURE 4 SPEAKERS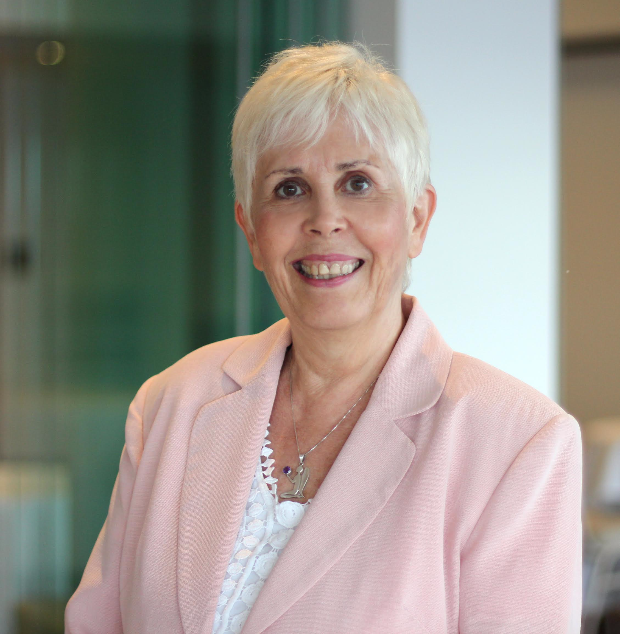 The Keynote Speaker will be arriving all the way from Australia, Mary Rodwell, the world's premier researcher on UFO related Contact Experiencers. Mary is one of the Co-Founders and is on the Board of Directors of the Dr. Edgar Mitchell FREE Foundation. Mary is a pioneer in this field and has assisted over 3,000 Experiencers over the last 35 years.

Mary is the author of two books:
Awakening How Extraterrestrial Contact Can Transform Your Life
, and
The New Human, Awakening to Our Cosmic Heritage.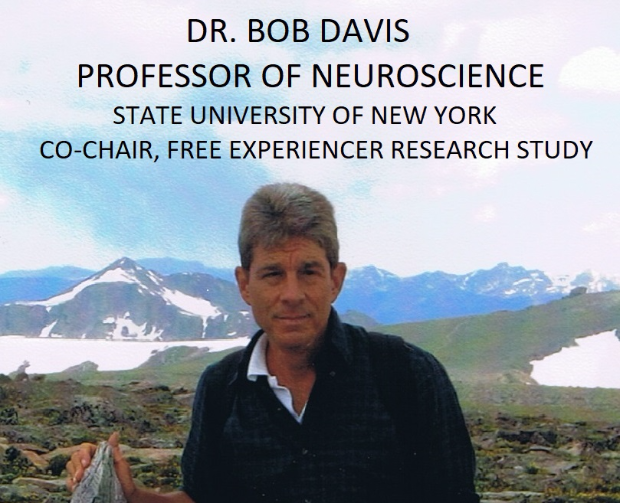 Dr. Davis is a member of the FREE Board of Directors and Co-Chair of the FREE Experiencer Research Study. Robert Davis, Ph.D. is an internationally recognized scientist in his field, and served as a Professor of Neuroscience at the State University of New York for over 30 years. ​Dr. Davis has also written two books entitled:
The UFO Phenomenon: Should I Believe?
and
Life after Death: An Analysis of the Evidence
, and has lectured on these topics, and the FREE research, at both national and international conferences.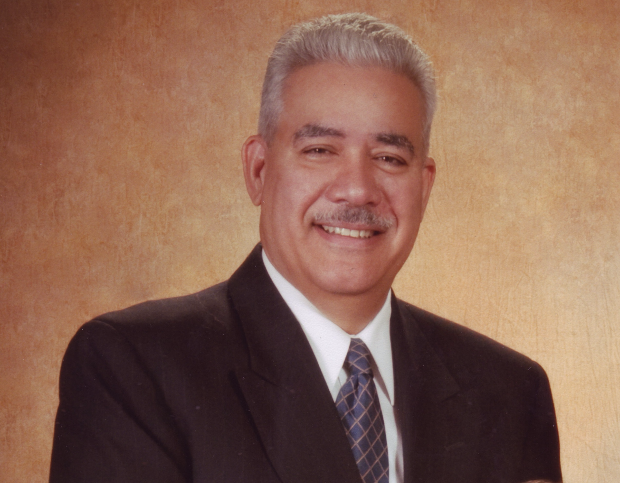 Rey is one of the 4 Co-Founders and Co-Chair of the Research Committee of the Dr. Edgar Mitchell Foundation for Research into Extraterrestrial and Extraordinary Experiences (FREE). He has co-authored articles based on the FREE research which has been published in the Journal of Consciousness, and the Journal of Society for Scientific Exploration. The most recent article is title:
Consciousness and UFO Contact with Non-Human Intelligence and the
Quantum Hologram Theory of Consciousness: T
oward an Integration of the Contact Modalities.
Rey graduated with honors from Rutgers College, was a Masters Candidate at Cornell University and was a Ph.D. Candidate at U.C. Berkeley in City and Regional Planning where he was the recipient of a National Science Foundation Ph.D. Fellowship.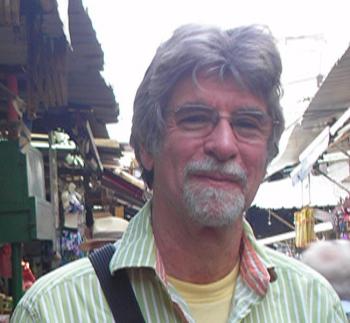 Dr. Joseph Burkes is a Board Certified Internal Medicine physician. He retired from the Southern California Permanente Group after 30 years of service in 2008. For 5 years he was closely associated with Dr Steven Greer's Close Encounters of the Fifth Kind Initiative before resigning in 1998. He has facilitated human initiated encounters with UFOs in California, Mexico and the UK and Canada, working with CSETI, MUFON and the Peruvian contact network known as Mission Rama.
His website is
www.contactunderground.com/
and his blogs on Facebook can be read at Contact Underground. Joseph resides in California.
YOU MUST PRE-REGISTER FOR THIS EVENT VIA PAYPAL
The donation is $40 for the pre-registration and $20 for students with ID.
Dear Conference Participant:
Attached is a flyer that discusses the date, time, location, donation fee, and speakers for our historic FREE conference in Miami, FL. The event will take place at Legions Park Activities Bldg, located at 6447 NE 7th Ave, Miami, FL 33138.
The event date will be Sunday, October 29th, 2017, from 9:30 am to 5 pm.
Please note that you MUST PRE-REGISTER for this event via PAYPAL.
The donation is $40 for the pre-registration and $20 for students with ID. We need to pre-register because there are limited seats for this event. If there is space available, we will be able to accept walk-in registration at the location for a donation of $50. If we are full, then we will not be able to accept walk-in registration.
There will be a food vendor at the event that will have a healthy vegetarian and non-vegetarian light lunch. There is also a Starbucks 2 blocks away from the event. Lunch will be from 12:30 – 1:30 pm. We will have ample parking at the location.
Please note that you MUST PRE-REGISTER for this event via PAYPAL
After you have submitted the Paypal $40 donation, please send us an email, to INFO@EXPERIENCER.ORG, informing us of your Paypal payment and please include the following: Your Name, Email, Phone Number
Please bring a copy of your PAYPAL payment receipt to the event.
JD, MCP, Ph.D. Candidate UC Berkeley
Co-Founder, The Dr. Edgar Mitchell
Foundation for Research into Extraterrestrial Encounters (FREE)