Operation Disclosure GCR/RV Intel Alert for October 10, 2017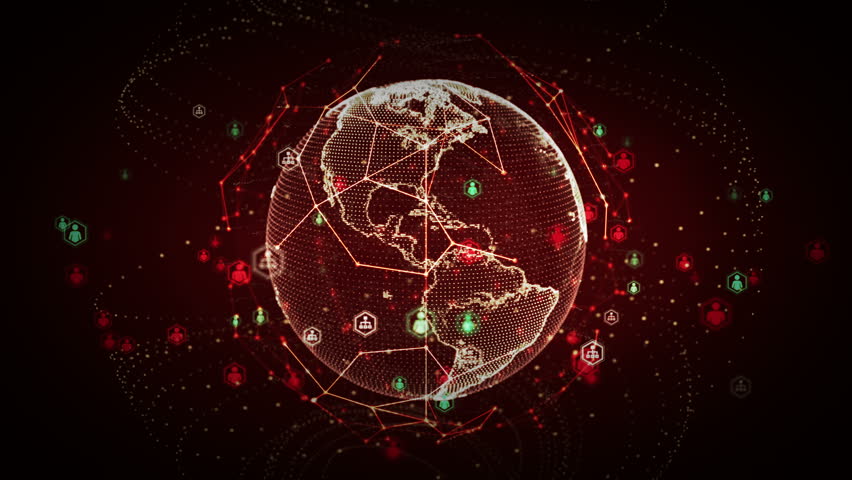 Operation Disclosure
https://operationdisclosure.blogspot.com/
RV/INTELLIGENCE ALERT - October 10, 2017
ALL COUNTRIES MUST BE GESARA COMPLIANT BEFORE ANYTHING ELSE.
NORTH KOREA IS A CABAL CONTROLLED COUNTRY AND NOT GESARA COMPLIANT.
THE CABAL NORTH KOREAN REGIME IS TO BE REMOVED BY USE OF UNDISCLOSED ADVANCED WEAPONRY.
TRUMP TO ANNOUNCE THE USN ON THE 16TH (RUMORED).
THIS WOULD THEN START THE CHAIN OF EVENTS (USN ACTIVATION, MASS ARRESTS, REPUBLIC RESTORATION, GCR/RV, ETC.).
THE NORTH KOREA SITUATION MUST BE DEALT WITH BEFORE-HAND.