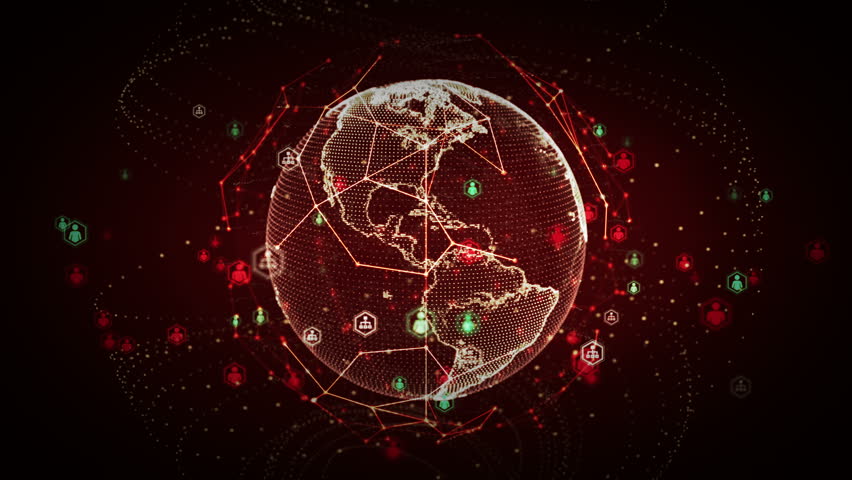 Operation Disclosure
https://operationdisclosure.blogspot.com/
RV/INTELLIGENCE ALERT - October 14, 2017
EXPECTED DATE OF RELEASE IS WEDNESDAY, the 18th.
EXCHANGES BEGIN THE FOLLOWING DAY.
WEDNESDAY IS A BANKING DAY AND SO IS THURSDAY, THE FOLLOWING DAY.
CHINESE NATIONAL CONGRESS MEETINGS ALSO BEGIN ON THE 18th ONLY EVERY 5 YEARS.
BLUE TIE TRUMP WILL DISCRETELY DISCLOSE SEVERAL THINGS UP UNTIL THE RELEASE DATE.
PAY ATTENTION TO THE NEWS AND READ IN-BETWEEN THE LINES.