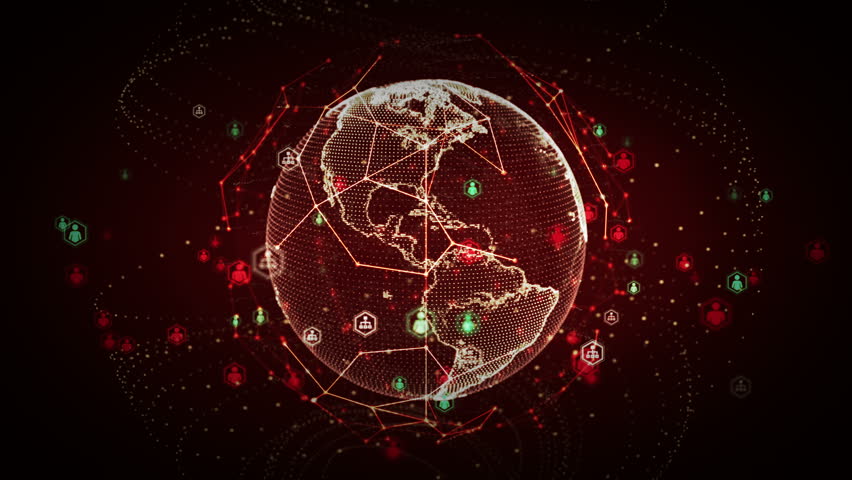 Operation Disclosure
https://operationdisclosure.blogspot.com/
RV/INTELLIGENCE ALERT - October 21, 2017
SOMETHING MAJOR HAS CHANGED FROM PREVIOUS REPORTS.
TRUMP WAS ELECTED BY THE APTB/NPTB FOR A SPECIFIC REASON.
TO DRAW THE CABAL OUT IN THE U.S. AND WORLDWIDE.
THIS IS WHY THERE IS SO MUCH CHAOS AND HATE TOWARDS TRUMP.
TRUMP WAS CHOSEN TO BRING OUT ALL OF THE ISSUES IN THE U.S., TAKING IN ALL OF THE CRITICISM, AND BRINGING FORTH CHANGE (GESARA).
MEANWHILE THE RESTORED REPUBLIC CONTINUES TO REFORM THE COUNTRY BEHIND THE SCENES.
TRUMP WILL BE DISCLOSING VARIOUS TOPICS SUCH AS JFK, 9/11, SECRET SPACE PROGRAMS AND MORE.
THESE DISCLOSURE EVENTS ARE PART OF THE CHAIN OF EVENTS LEADING UP TO THE GCR/RV.
TRUMP WILL EXPOSE THE CABAL MORE AND MORE UNTIL THERE IS ENOUGH FOR THE MASS ARRESTS TO BEGIN.
"DRAIN THE SWAMP" AS HE SAID. HE WAS ALREADY DISCLOSING "THE PLAN" FROM THE VERY BEGINNING.
NOW FOR THE WEIRD PART.
THERE ARE TWO CLONES OF TRUMP BEING USED BY THE APTB/NPTB. ONE CLONE WEARS A RED TIE, THE OTHER A BLUE TIE.
HUMAN TRUMP IS NOT WHO YOU THINK HE IS AND IS RARELY SEEN IN PUBLIC BUT HE IS IN-FACT INTERIM PRESIDENT OF THE RESTORED REPUBLIC. HE HAS BEEN WORKING WITH THE RESTORED REPUBLIC BEHIND THE SCENES THIS WHOLE TIME. THE TRUMP CLONES ARE THE ONES ACTING AS PRESIDENT OF THE CURRENT USA, INC. THEY ARE THE ONES YOU SEE ON TV. HUMAN TRUMP ONLY RARELY APPEARS ON TV TO SIGN EXECUTIVE ORDERS.
ONCE THE MASS ARRESTS BEGIN AFTER SEVERAL DISCLOSURES, THE USA, INC. WILL BE DISSOLVED, ALL CLONES WILL BE DEACTIVATED, AND HUMAN TRUMP WILL STEP IN AS PRESIDENT OF THE REPUBLIC.
THIS WAS ALL AGREED UPON FOR A SMOOTH TRANSITION. THE PUBLIC WILL NEVER KNOW ABOUT THE SEVERAL TRUMPS, THE SUDDEN RESTORATION OF THE REPUBLIC, AND THE FULL IMPLEMENTATION OF GESARA. IT WILL APPEAR AS TRUMP WAS PRESIDENT THIS WHOLE TIME. THIS WILL NOT BE DISCLOSED TO THE PUBLIC UNTIL MUCH LATER IN THE FUTURE.
WATCH THE NEWS FOR DISCLOSURES.
JFK DISCLOSURE IS UP NEXT AND THERE WILL BE MORE AFTER.
WITH EACH DISCLOSURE, WE GET CLOSER TO THE MASS ARRESTS.
THE MASS ARRESTS IS THE TRIGGER FOR THE GCR/RV TO BEGIN.