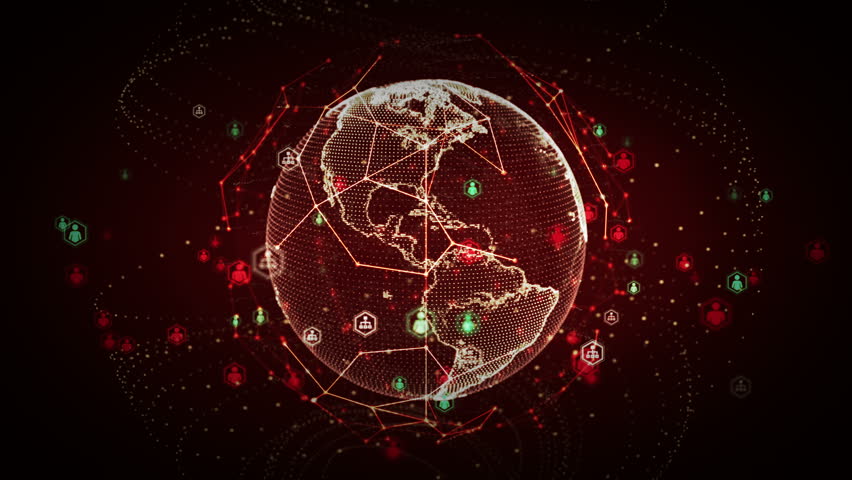 Operation Disclosure
https://operationdisclosure.blogspot.com/
RV/INTELLIGENCE ALERT - October 25, 2017
JFK DISCLOSURE IS SET FOR TOMORROW.
DEPENDING ON WHAT IS REVEALED.
IT COULD BE THE SPARK THAT WILL LIGHT THE FIRE.
ONCE THAT FIRE STARTS, IT WILL SPREAD RAPIDLY.
THOSE INVOLVED WILL BE EXPOSED.
THE MEDIA WILL BLOW UP.
WE COULD SEE THE MASS ARRESTS VERY SHORTLY.
WHAT HAPPENS TOMORROW AND THE NEXT FEW DAYS WILL DECIDE IF WE WILL SEE THE GCR/RV BEFORE NOVEMBER.