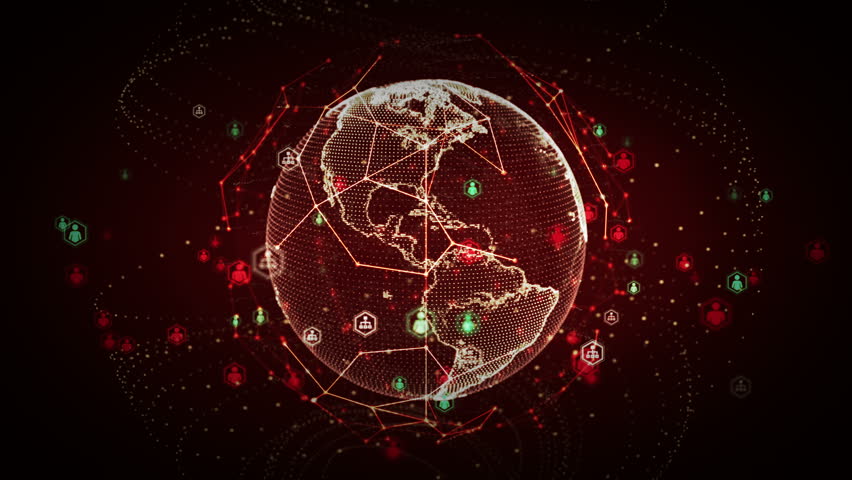 Operation Disclosure
https://operationdisclosure.blogspot.com/
RV/INTELLIGENCE ALERT - November 13, 2017
- THE FUND RELEASE PROCESS HAS PREEMPTIVELY BEGUN PER AUTHORIZATION OF THE CHINESE ELDERS.
- RENO, HONG KONG, AND ALL BANKING, CALL CENTER PERSONNEL HAVE ALL BEEN TOLD TO REPORT IN AND WAIT FOR FINAL AUTHORIZATION FROM THE CHINESE ELDERS.
- THE SYSTEM IS GLITCH-FREE AND PROTECTED FROM ANY CABAL CYBER ATTACKS.
- 800#'s ARE TO BE RELEASED ONCE THE CHINESE ELDERS GIVE THE FINAL AUTHORIZATION.
- THE REPUBLIC IS CURRENTLY MOVING INTO POSITION FOR THE TRANSITION.
- EMERGENCY BROADCAST SYSTEM WILL GO OFF DISCLOSING THE 894+ SEALED INDICTMENTS.
- THE SEALED INDICTMENTS WILL THEN BE PUT INTO EFFECT BY PROVOST MARSHALS WITH THE AID OF THE MILITARY.
- THE MINI-GUN IS ALREADY SPINNING, READY TO FIRE. THE CHINESE ELDERS JUST HAVE TO PULL THE TRIGGER.