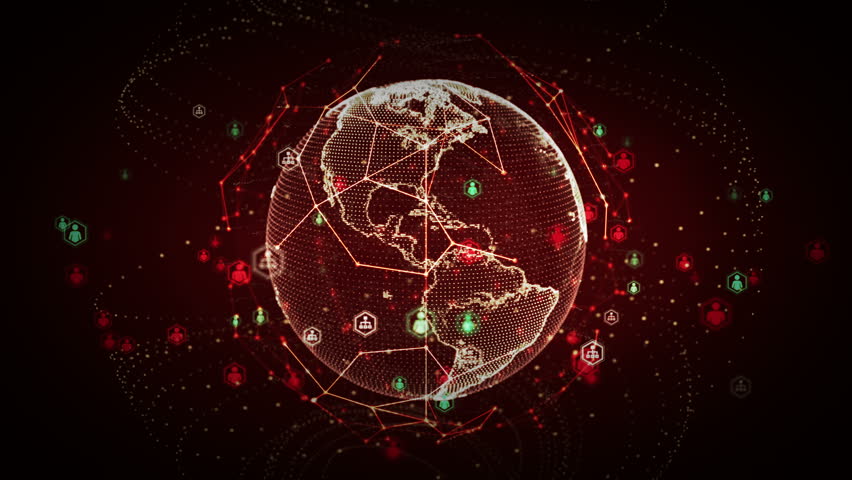 Operation Disclosure
https://operationdisclosure.blogspot.com/
RV/INTELLIGENCE ALERT - November 24, 2017
- THE RV WAS RELEASED DAYS AGO, BUT NO 800#'s YET.
(WHAT ELSE MUST BE DONE TO RELEASE THE 800#'s?)
- THERE IS AN INCREASING AMOUNT OF INTENSIFYING PRESSURE ON THE APTB/NPTB TO ALLOW THE EXCHANGES TO BEGIN BEFORE CHRISTMAS.
- THE LAST STEP IS 800#'s WHICH WILL MARK THE END OF THE CABAL'S RULE OVER THIS PLANET FOREVER.
(WILL THEY ALLOW IT OR MUST MORE BATTLES BE FOUGHT?)
- REPORTS ARE COMING IN OF A BATTLE BEING FOUGHT IN ANTARCTICA.
http://2012portal.blogspot.com/2017/11/battle-for-antarctica_23.html
(IS THIS HUMANITY'S "BATTLE OF JAKKU"?)
http://starwars.wikia.com/wiki/Battle_of_Jakku
- WE PATIENTLY WAIT FOR THE ARRIVAL OF THE FINAL OUTCOME.
***********************************************************
http://inteldinarchronicles.blogspot.com
Restored Republic via a GCR Update as of Nov. 25 2017
Compiled 25 Nov. 12:25 am by Judy Byington, MSW, LCSW, ret, CEO, Child Abuse Recovery www.ChildAbuseRecovery.com; Author, "Twenty Two Faces," www.22faces.com
A. Nov. 24 2017 TNT RayRen98: There may be an announcement (about the liberation of Iraq and the new Dinar rate) at 10 am on Sat. Nov. 25. (Iraqi time runs 8 hours ahead of EST)
B. Nov. 24 2017 2:00 pm EST Tank:
"A Moving Tank" - Message from TANK 11-24-17
1. Orders went out in the am today, Nov. 24. (We hope these were the final orders to release the RV liquidity to core level accounts, SKRs and so on.)
2. This should also include some kind of access to the (RV Release) notice.
3. The goal was to get the entire engaged currency community processed this weekend.
4. I was told that the RV won't come out the way we've been told. Hence, all the talk about "Be on the lookout" and "Heads up."
5. The numbers are out there and they should be active today Nov. 24.
C. Nov. 24 2017 3:36 pm EST GCR Intel Alert:
Operation Disclosure GCR/RV Intel Alert for November 24, 2017
https://operationdisclosure.blogspot.com/
1. The RV was released days ago, but no 800#s yet.
2. There was an increasing amount of intensifying pressure on the Powers That Be to allow exchanges to begin before Christmas.
3. The last step would be the 800#s, which would mark the end of the Cabal's rule over this planet forever.
D. Nov. 23 2017 ZAP Report:
1. I know for an absolute fact that the RV is being done. The GCR started with the events of this week and we can get to work next week. There is no changing this now. It is happening.
2. The paymasters are on standby to get this done. There would no longer be any further delays.
3. The RV transactions have started and I have personal firsthand knowledge of some of the transactions underway. Some have been paid.
4. Although they started last week and this week, the actual usability of their funds and payments are to start Mon. Nov. 27.
5. The majority of closings and payments begin next week.
6. A Monday Nov. 27 funds release for my projects was guaranteed as all compliance issues have been resolved including taxes and approvals for funds movement. Our next fund tranche transfers have been scheduled, but I am not allowed to speak to that.
Updates for the last seven days:
Restored Republic via a GCR: Update as of Nov. 24, 2017
Restored Republic via a GCR: Update as of Nov. 23, 2017
Restored Republic via a GCR: Update as of Nov. 22, 2017
Restored Republic via a GCR: Update as of Nov. 21, 2017
Restored Republic via a GCR: Update as of Nov. 20, 2017
Restored Republic via a GCR: Update as of Nov. 19, 2017
Restored Republic via a GCR: Update as of Nov. 18, 2017