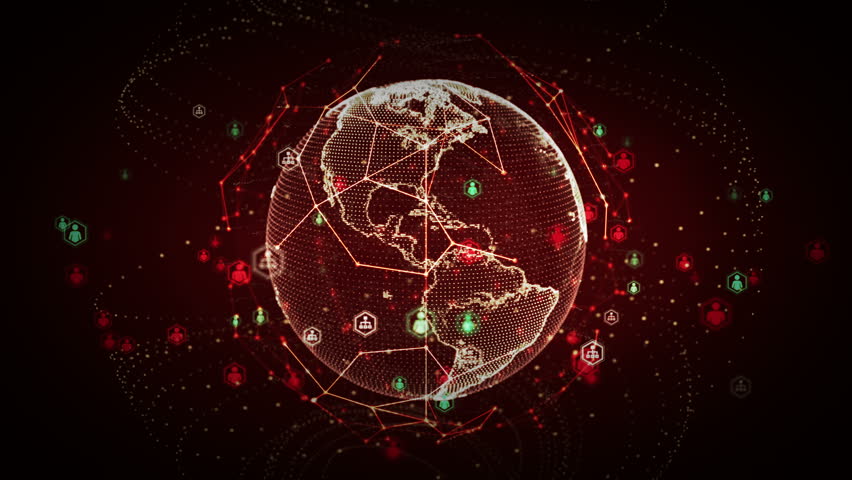 Operation Disclosure
https://operationdisclosure.blogspot.com/
RV/INTELLIGENCE ALERT - December 5, 2017
Remaining Cabal are being systematically destroyed on a daily basis. Most are either switching sides or surrendering.
The 800 numbers will be located on a website hosted on a quantum server. When it is time for the release, the website will be activated. Special couriers will then be instructed to distribute the 800 numbers from the website to various intel providers and website owners via email (TETELESTAI).
The quantum website will also contain important information and instructions on your redemption/exchange.
The USD will be publicly announced as officially asset/gold-backed days before the 25th (Christmas) as an early Christmas gift to the American people from President Trump.
The RV release is rumored to occur before the USD is announced as asset/gold-backed.
Possible dates of interest:
December 7th-11th (Iraqi Victory Day)
December 7th (Pearl Harbor Day)
**********************************************************************
Operation Disclosure GCR/RV Intel Alert for December 4, 2017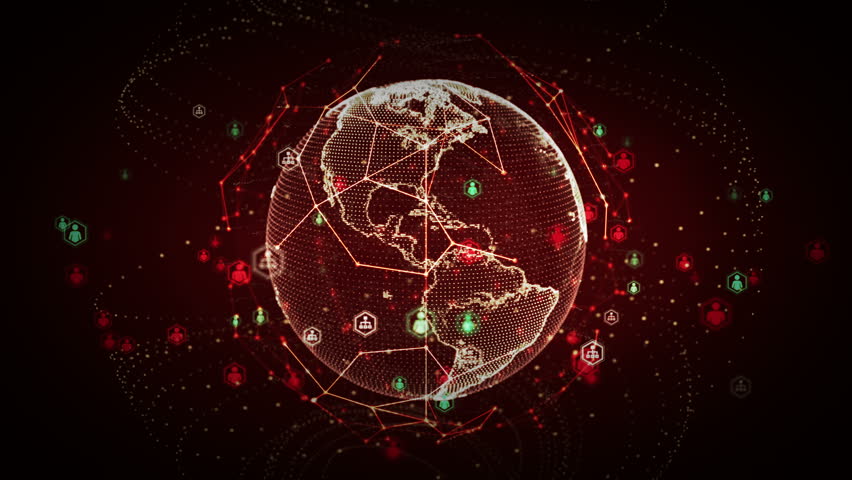 Operation Disclosure
https://operationdisclosure.blogspot.com/
RV/INTELLIGENCE ALERT - December 4, 2017
The quantum computer simulations have now ensured the occurrence of GESARA and the GCR/RV in this current timeline.
The quantum computer is actively calculating all possible false flag attacks for the White Hats to intercept. No false flag attacks have slipped through as of recently.
White Hats continue to clean up remaining Cabal malice in the U.S. and the Middle East.
The mass indictment process is set to begin this week.
There is a remaining D.U.M.B. in Langley which will be taken care of shortly.
The RV is ready to be released at a moments notice once given the order by the Elders.
800#'s remain pending for distribution.
Iraqi Victory Day begins on the 7th and ends on the 11th.
Pearl Harbor Day is also on the 7th.
(Angel Number 711 is a message of spiritual illumination and epiphany. You're powerfully making an intention into the universe and the time is right to do so. You are progressing in a graceful manner that serves your spiritual purpose and intentions.)
It is now a matter of timing.