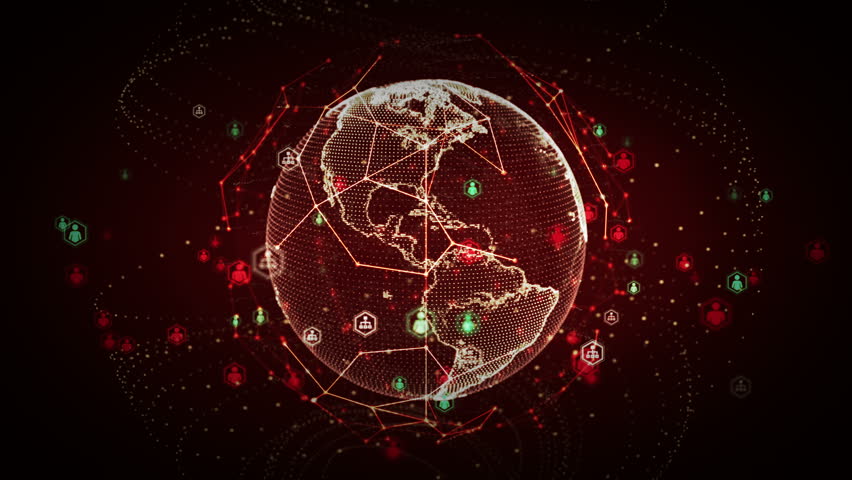 Operation Disclosure
https://operationdisclosure.blogspot.com/
RV/INTELLIGENCE ALERT - February 21, 2018
All HAARP repeaters located in Wyoming were successfully destroyed.
The Cabal's attempt to set off Yellowstone Caldera was thwarted.
Several dark energy field emitters were also destroyed in the process near and around Yellowstone National Park.
Alliance Ghost Teams obtained further documents from one of the hidden underground Cabal outposts before they were all destroyed.
These documents revealed the location of another outpost under Torc Mountain, Ireland.
The documents also included construction plans of another portal gate at this outpost.
The Alliance have dispatched Ghost Teams to the location in Ireland.
The wild goose chase continues.
The collapse of the financial system remains imminent.
Whether the Cabal have been totally neutralized or not, the Alliance will release the RV if the financial system is about to collapse.
The finger is on the trigger for the RV release. Ready to replace the old financial system with the new quantum financial system at a moments notice.