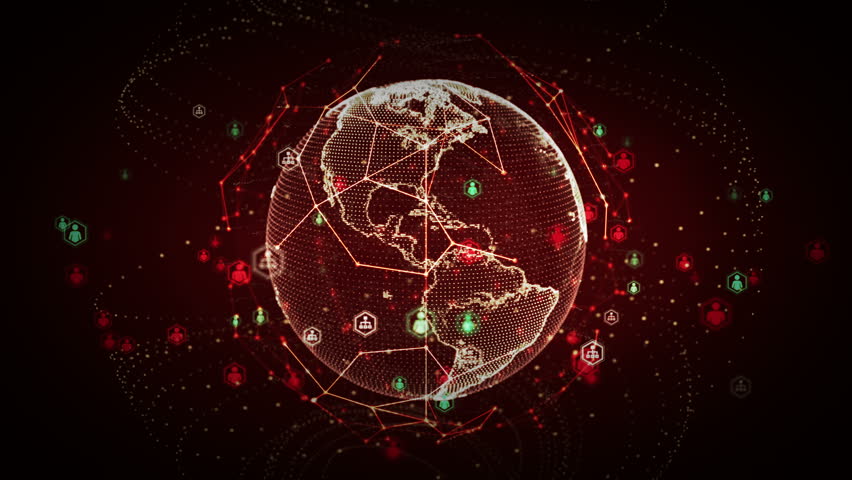 Operation Disclosure
https://operationdisclosure.blogspot.com/
RV/INTELLIGENCE ALERT - February 26, 2018
(Note: All info that is leaked already occurred unless stated otherwise.)
It was reported yesterday that the Cabal escapees in Kerry Country were apprehended.
Newly received information states that many of them were tracked to Mangerton Mountain where another hidden Cabal facility was discovered.
Another HAARP repeater was found there and destroyed by Alliance Ghost Teams.
Their target was the Mangerton Mountain's Caldera under Devil's Punch Bowl Lake.
(http://www.activeme.ie/wp-content/uploads/2012/08/w0063_004-Copy.jpg)
These facilities are very small, most of them still under construction. The entrances to these facilities are blast doors hidden in plain sight, whether under a rock, in a cave, or covered with grass/dirt.
Blueprints of a project with an Artificial Intelligence code named "Blarney Stone" was also uncovered at this facility.
Blarney Stone is an ancient stone in an old medieval castle located near Cork, Ireland. It is said those who kiss it are given a mystical eloquence.
The project was to replace the ancient stone with a replica that contained nanobots on it's surface.
These nanobots were programmed with an Artificial Intelligence which could transmit high frequency autosuggestions (HFA).
The plan was to have those who kiss the stone ingest these nanobots.
This plan was thwarted and the facility along with it's contents were destroyed.
Meanwhile on the financial front, the war of infiltration and deceit continues.
The Cabal are relentlessly attempting to infiltrate the RV process to benefit off of it for themselves and regain their power over this planet.
The Alliance are actively searching for these infiltrators and apprehending them.
Every attempt they make to infiltrate the RV process has been unsuccessful.
Corrupted bankers bribed by the Cabal are also being caught and arrested every other day.
The cleanup of remaining Cabal continues.
The Alliance can trigger the collapse of the stock market at any moment and replace it with the new financial system.
The Global Collateral Accounts Master will be overseeing the RV exchanges once it begins.
This exchange is no average banking transaction.
It is a gift, given unto you by the Chinese Elders.
You were chosen to lead this economical revolution into Nova Earth.
**************************************************************************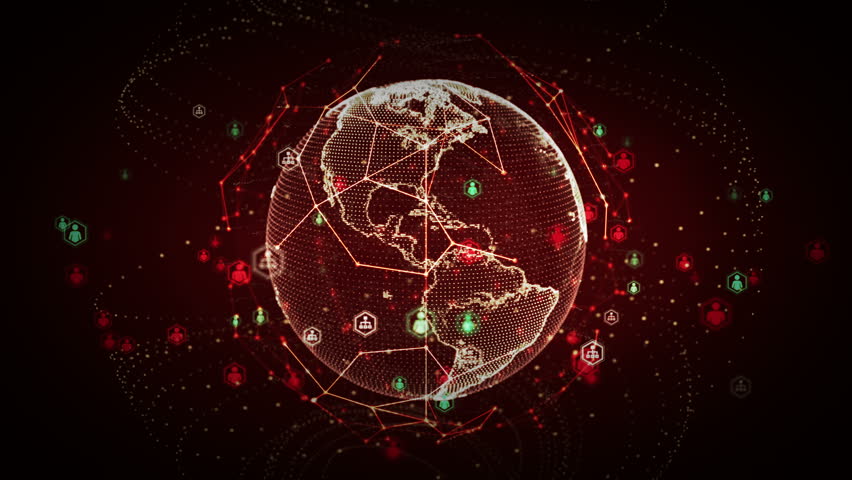 Operation Disclosure
https://operationdisclosure.blogspot.com/
RV/INTELLIGENCE ALERT - February 27, 2018
No further Cabal underground facilities detected at this time.
The trigger mechanism for the RV is a pre-emptively prepared EO for Trump to sign.
This EO will collapse the stock market and forcibly introduce the gold/asset standard worldwide.
Trump is currently waiting for a revised version of the Paris Agreement (GESARA in disguise) prior to signing the EO.
Other countries are also waiting for the revised Paris Agreement.
This is the very last step.
Once all have signed off on the revised Paris Agreement, Trump will officially sign the EO.
This EO also serves as the "final" blow to the Cabal by stripping them of their fiat finances, nationalizing banks, and abolishing central banks.
Thus the RV begins and brings in the new financial system.