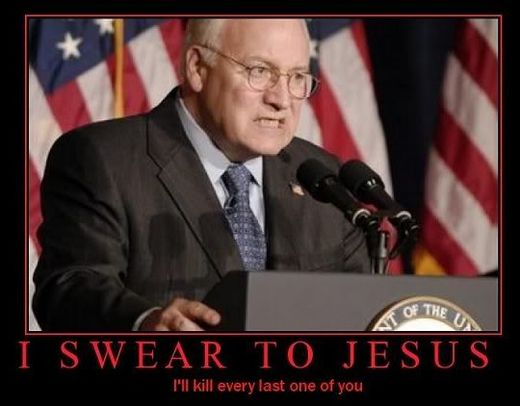 A former judge at the International Court of Justice (ICJ) said former US Vice President
Dick Cheney should - and eventually will - stand trial for war crimes for his role in the Iraq War
.
- "Some of us have long thought that Cheney and a number of CIA agents who did what they did in those so-called black holes should appear before the International Criminal Court" (ICC) - Thomas Buergenthal said in an interview with
Newsweek.
Buergenthal, 81, served as a judge at the ICJ - the main judicial arm of the United Nations - for 10 years before retiring in 2010.The ICJ, unlike the ICC, has no jurisdiction to try individuals accused of war crimes or crimes against humanity. As the ICJ is not a criminal court, it does not have a prosecutor able to initiate such proceedings.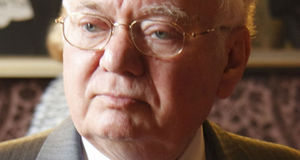 Buergenthal was born in the former Czechoslovakia and survived the Auschwitz concentration camp as a boy
. He is now a US citizen and a professor of law at George Washington University in Washington, DC. "We (in the United States) could have tried them ourselves," Buergenthal said of Cheney and others. "
I voted for Obama, but I think he made a great mistake when he decided not to instigate legal proceedings against some of these people
. I think - yes - that it will happen."
As for Cheney's superior for eight years, Buergenthal dismissed former president George W. Bush as "an ignorant person who wanted to show his mother he could do things his father couldn't." Buergenthal said Richard Nixon, whose administration Cheney served in during the 1970s, was "more intelligent. I don't think Nixon would have got involved in Iraq."
Comment:
Cheney feared arrest for war crimes even in 2011: How about criminal charges for his role in subsequent wars?
http://www.sott.net/article/298803-Dick-Cheney-will-stand-trial-for-war-crimes-International-Court-Judge-says