Globalist Agenda Watch 2015: Updates 60-61 – Germany and Greece & Don't overlook the possibility of a July Fed rate hike
[Update 60]
Does this remind you of someone you saw in the news recently?…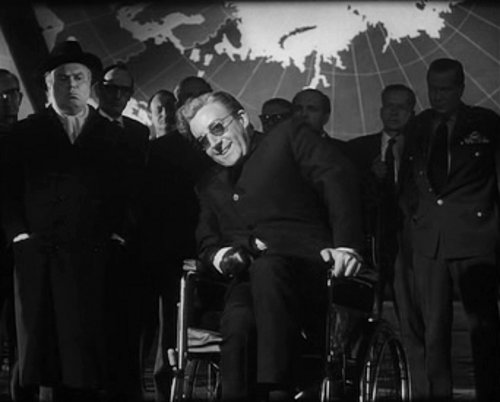 …Our dear little Wolfy, perhaps?
The Eurozone really laid it on thick over the weekend. They made a big show of having the Germans humiliate and subjugate the Greeks. This is great propaganda fodder for showing the world the evils of the Western Establishment and the need to defeat the "Zionists / Neocons / Nazis." And they did everything they could to make the deal as unpalatable as possible for the Greek Parliament and the Greek people.
Now we wait to see how the disorder starts. Will the Greek government seize up? Will the people gather around the Parliament building and command a "no" to the deal? And what happens to the proud Germans when the globalists take down their twin towers with derivative charges in the next few months?…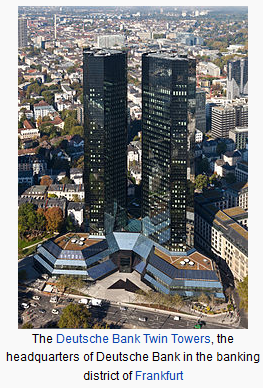 …(source:
Wikipedia
)
On another note, should disorder occur and Defense Minister Kammenos step up, he now has plausible deniability. He can say that he held his nose and voted for the deal on Saturday in order to prevent civil disorder. That way, it doesn't look like he was waiting like a vulture to capitalize on the chaos and lead Greece to the BRICS.
Continue Reading at ..... http://redefininggod.com/2015/07/globalist-agenda-watch-2015-update-60-the-evil-germans-and-the-oppressed-greeks/