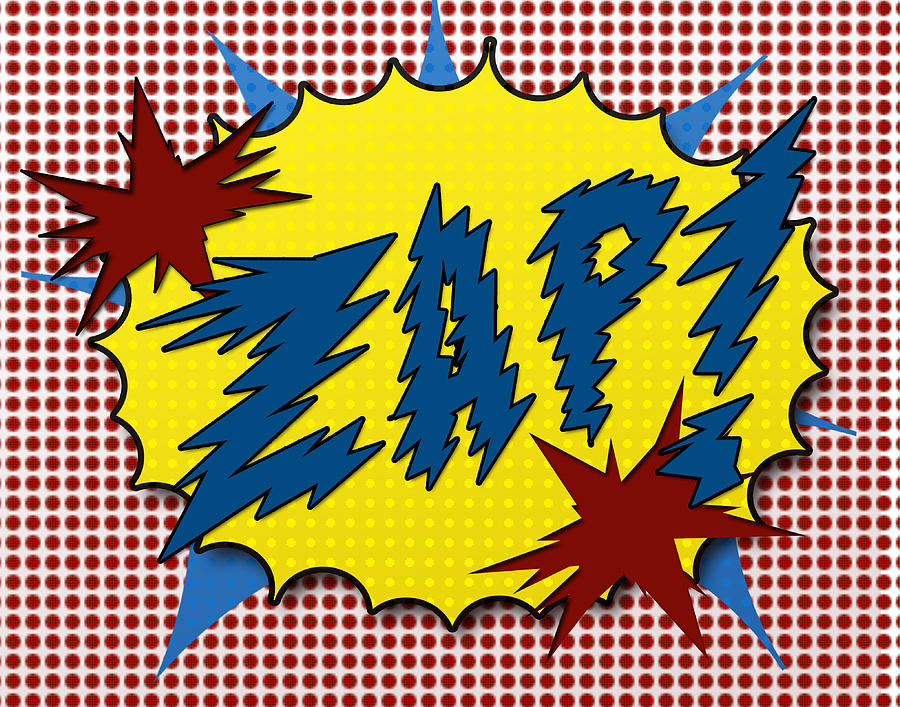 HI ALL
I COME WITH HAT IN HAND. THE RELEASES ARE NOT TILL NEXT WEEK, AND THERE ARE CRITICAL THINGS RIGHT NOW.
THE INDIVIDUAL THAT WAS TO BE SOMEWHERE TO GET THE FUNDS FLOWING, IS STILL IN ANOTHER COUNTRY AWAITING CERTAIN THINGS THAT DID NOT HAPPEN BECAUSE OF INTERFERENCE. THIS WAS RESOLVED, BUT THE DELAY JUMPS US TO NEXT WEEK.
THE DATE I GAVE LONG TIME AGO OF OCTOBER 23 TO BE THE DATE WHERE EVERYTHING CRACKS OPEN IS STILL ON THE TABLE, AND WE WILL SEE CHANGES NOW, AND STARTING NEXT WEEK.
MUCH THANKS TO YOU ALL FOR THIS HELP, WITHOUT WHICH MANY THINGS WOULD NOT GET DONE OR WOULD BE TERRIBLY DELAYED.
LOVE AND LIGHT
IN OUR SERVICE
ZAP
PAYPAL = goneforthfornow@gmail.com ANDZMESSAGE@HUMANUS.CA
Your contributions to support our work is greatly appreciated. Please go to: www.paypal.com and send togoneforthfornow@gmail.com via "friend or family. We send thanks and much gratitude to those who have generously supported us. We could not continue without your help. If you have a problem, please contact 2goforth@safe-mail.net
http://inteldinarchronicles.blogspot.com/2015/10/intel-from-zap-hat-in-hand.html