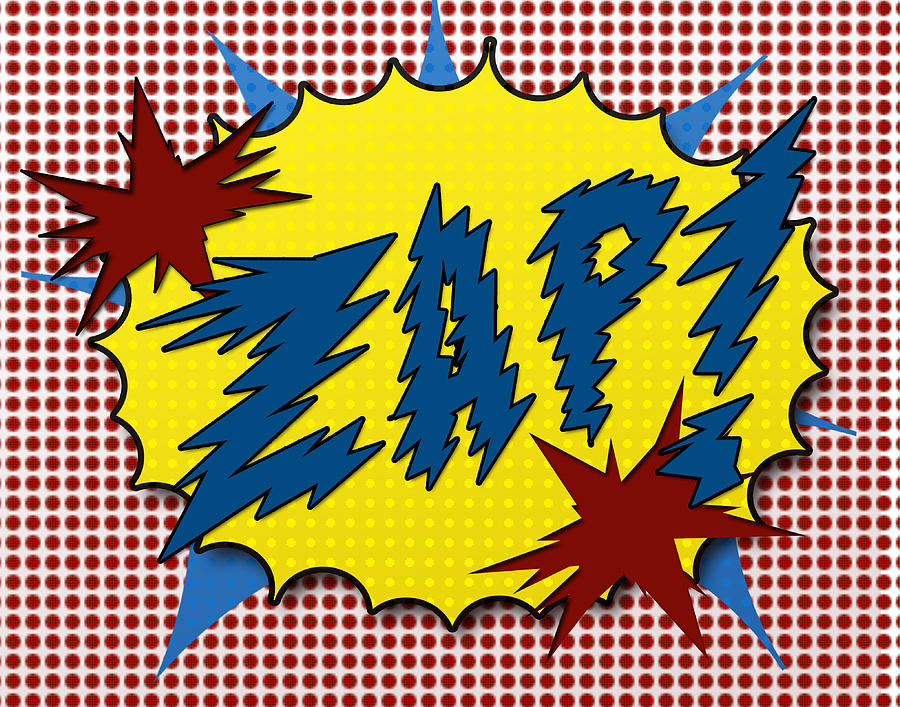 -------- Original Message --------
From: 2goforth
To: 2goforth
Subject: Fwd: MID- WEEK by ZAP FROM "The Office of Poofness"
Date: Wed, 21 Oct 2015 18:41:06 -0400
HI ALL
I HAVE RECEIVED SOME VERY INTERESTING NEWS IN RESPECT OF LEADERS GETTING THINGS DONE. I DO KNOW THAT PRESIDENT XI, BEFORE LEAVING FOR LONDON, HAD MET WITH CERTAIN ELDERS AND AGREEMENTS WERE REACHED THAT HAVE FAR REACHING EFFECTS.
HE IS NOW IN LONDON, AND HAS MET WITH THE QUEEN AND OTHERS. THE PUBLIC INTEL SNIPPETS OUT THERE SAY:
1. Christine Lagarde met Li Jinping in the Chinese Embassy in London yesterday and agreements signed
2. Jinping met the Queen in private yesterday and agreements sign
3. Dinar transactions began today
4. Christine Lagarde will not release codes for boxes and bonds till Monday
AND
China State-President XI is in London
HYPERLINK "http://english.cntv.cn/live/"
http://english.cntv.cn/live/
He and the Queen announce the GOLDEN ERA
the news is that everything should start late tomorrow afternoon
THIS FITS WITH MY INTEL.
PROJECT FUNDINGS ARE GOING TO BEGIN VERY VERY SOON. THE GLOBAL FREEZE THAT HAPPENED LAST WEEK TO ALLOW THE LINK UP TO THE BANKS FOR THE MASSIVE PAYOUTS TO COME, IS LIFTED AND THE SYSTEM IS FULLY FUNCTIONING. THE GLOBAL TRUST IS NOW ABLE TO RELEASE THE PROJECT SIDE FUNDS.
INDEED, THE WORD FROM UPSTAIRS IS THE SAME AS THIS INFO. EVEN PATRICK'S WEBSITE STATES TODAY:
Selamat Balik! This reality is being swiftly disassembled by the various decisions of a new group of the ancient families and the new royalty of Europe. Their decisions are making it possible to speedily take down the many-headed monster that is the cabal. Those who are involved in the legal aspects of this operation are quite pleased that these vital decisions are finally being made. Our liaisons report that the new financial system and its many parts are in fact completed. We expect these newly finished parts to take on the US Federal Reserve and its numerous central bank allies. The many precedents set up by our legal division promises to make these strikes quick and easy. These banks lack the precious metal support offered to the world by the new financial system. Hence, we feel that this new system can be in charge of a new financial reality before this 10th Gregorian month ends. These events can clearly signal that the many currency revaluations and the grand global currency reset can be finished and put in operation. This is to be the time when a whole slew of new governance is to be operating. These new governments are to finally end the decades-long UFO cover up!
GO SEE HYPERLINK "
http://paoweb.com/sn102015.htm
" http://paoweb.com/sn102015.htm FOR THE FULL STORY. IT FITS WELL AGAIN.
SO ALL THIS NEWS IS REMARKABLY IN SYNC WITH EACH OTHER, AND I HAVE GOOD CONFIDENCE THAT WE ARE ABOUT TO TURN THE CORNER.
BY THE WAY, I GOT AN EMAIL THAT SOMEBODY POSTED SOME INFO AND SIGNED IT AS ZAP. YOU ALL KNOW MY STYLE OF WRITING, SO THE DIFFERENCE IS PLAIN TO SEE…IT IS NOT ME.
THANKS FOR ALL YOUR SUPPORT, IT IS CRITICAL AT THIS TIME STILL. VERY SHORTLY WE SHALL BEGIN THE WORK AHEAD, AND WE WILL NOT LOOK BACK.
MUCH LOVE AND HUGS. GOD BLESS.
IN AVANT-GARDE GRATITUDE.
ZAP
"GOD IS; I AM; WE ARE"
"BE GOOD, BE LEGAL, TELL TRUTH"
OCTOBER 21, 2015
COPYRIGHT ZAP 2013-2015
Your contributions to support our work is greatly appreciated. Please go to: www.paypal.com and send to goneforthfornow@gmail.com via "friend or family. We send thanks and much gratitude to those who have generously supported us. We could not continue without your help. If you have a problem, please contact 2goforth@safe-mail.net
Consultations, continue...
Love and Kisses,
'THE OFFICE OF POOFNESS'
Susan, ZAP and Staff
http://www.rumormillnews.com/cgi-bin/forum.cgi?read=30825