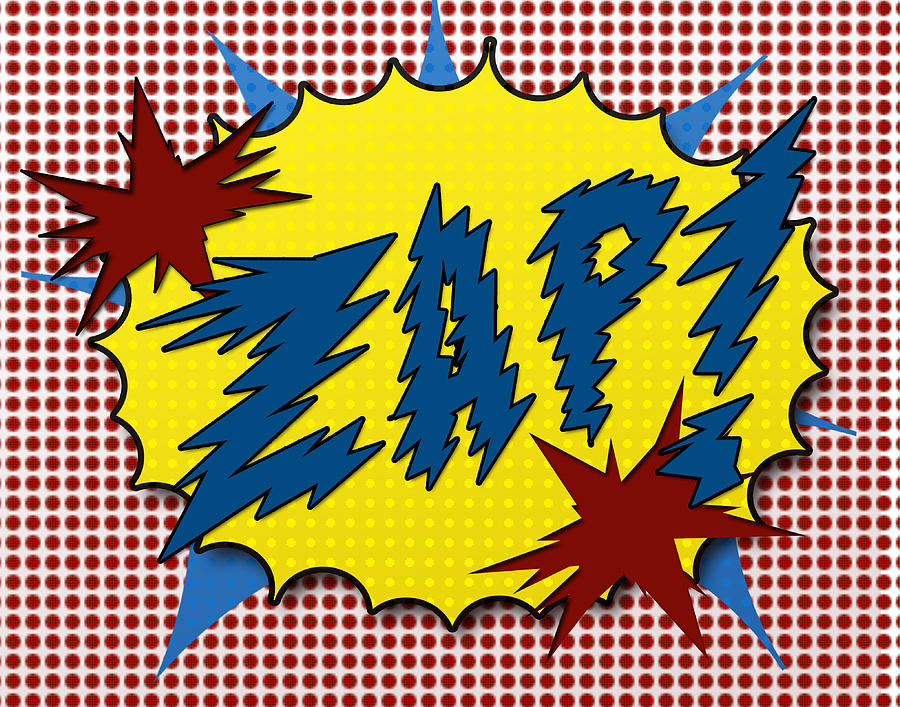 HI ALL
THIS IS JUST A BIG WHOPPING THANK YOU FOR YOUR HELP. WE WERE ABLE TO HOLD THINGS TOGETHER (BARELY) BUT STILL HAVE SOME DETAILS LEFT TO TAKE CARE OF.
WITHOUT YOUR HELP…WELL, UPSTAIRS THROWS US CURVE BALLS FROM TIME TO TIME AND ONLY THE GOOD HEART THAT HELPS SAVES THE DAY. YOU DID.

I COULD NOT HAVE DONE THIS WITHOUT YOUR HELP.
​
WE ARE ON THE VERGE OF THE MATRIX RELEASE, AND WHAT I HAVE BEEN INVOLVED IN DEEPLY.

​PAST THIS I CAN NOT SAY MUCH, BUT SUFFICE TO SAY THAT THE LAD IS GRINNING. WE DID IT.
ALL THAT IS LEFT IS THE MECHANICS AND INFRASTRUCTURE NOW TO HANDLE ALL THIS.
THIS HAS NOTHING TO DO WITH BONDS OR DINAR OR ANYTHING FROM THE CIRCUSES OUT THERE. THIS IS THE QUIET STUFF THAT HAS BEEN IN THE WORKS FOR AGES.
AND YES YOU CAN KEEP HELPING BUT NOT FOR MUCH LONGER. IT IS ALMOST OVER.
LOVE AND LIGHT
IN OUR SERVICE
ZAP
http://www.dinarrecaps.com/our-blog/zap-we-are-on-the-verge-of-the-matrix-release