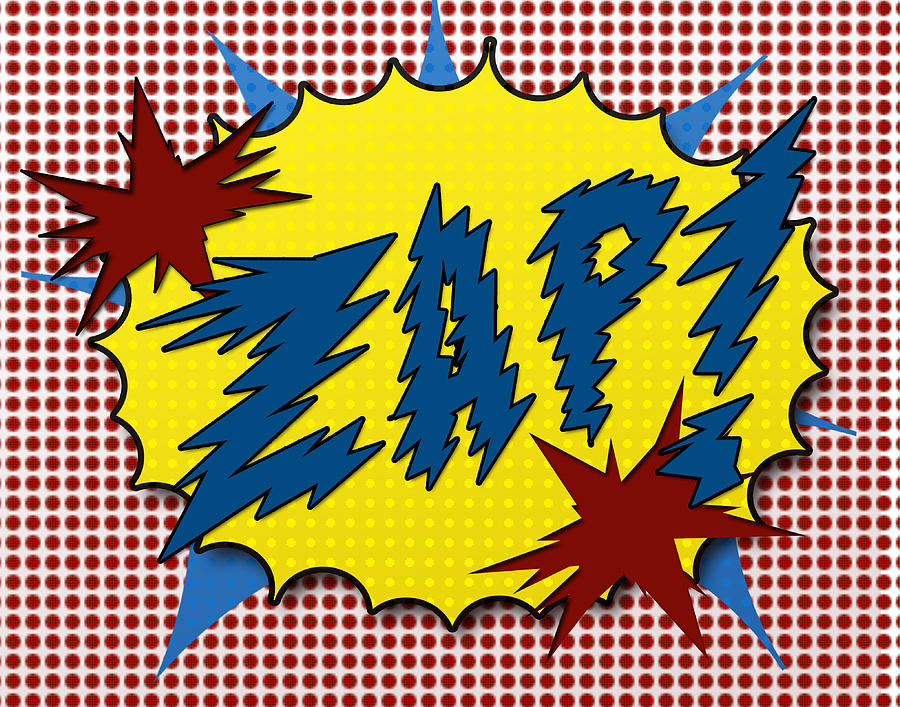 -------- Original Message --------
From: 2goforth
To: 2goforth
Subject: Fwd: Mid-Week by ZAP from "The Office of Poofness"
Date: Wed, 25 Nov 2015 21:32:35 -0500
HI ALL
IN THIS TIME OF THANKSGIVING, IT IS IMPORTANT TO REFLECT ON WHAT WE ARE GIVING THANKS FOR. WHAT ARE WE THANKFUL FOR?
BE IT OUR LIVES, A ROOF OVER OUR HEADS, A KISS AND 'I LOVE YOU' FROM A CHILD, THE BIG AND LITTLE THINGS THAT ARE FROM THE HEART ARE THE ONES THAT TOUCH US AND KEEP US GROUNDED.
THE COUNTRY WE LIVE IN SUSTAINS US, AND GIVES US ROOTS. THE BLESSING OF THAT IS INCALCULABLE. LOOK AT THE THINGS WE HAVE….HIGHWAYS, EMERGENCY SERVICES, UNIVERSITIES, GOOD HOUSING, WATER THAT RUNS FROM A TAP, A REFRIGERATOR THAT KEEPS OUR FOOD, AND OF COURSE, BEER…ER..MILK.
OUR FOREFATHERS STRUGGLED TO GIVE US WHAT WE HAVE, AND THANKING THEM IS I GUESS THE FIRST THING ON THE LIST. ALL OF THESE THINGS COMPOUND TO GIVE US THE BLESSINGS THAT WE HAVE BEEN BESTOWED WITH, AND THE ONES WE HAVE ACHIEVED. WHAT A WONDERFUL THING.
SO LOOK AROUND. HOW CAN YOU PAY THESE BLESSINGS BACK? THE BEST WAY IS TO PAY IT FORWARD. PRACTICING RANDOM ACTS OF KINDNESS WITHOUT NEED OF COMPENSATION IS A HUGE BLESSING IN AND OF ITSELF. NOTHING MORE NEEDS TO BE SAID ON THAT. WHEN WE DO SOMETHING FOR OTHERS, WE DO IT FOR OURSELVES.
I AM THANKFUL TO YOU FOR BEING HERE. YOUR GRACE AND GENEROSITY KEEP ME SUSTAINED AND ABLE TO WORK FOR YOU AND INDEED ALL HUMANITY. WITHOUT THE OCCASIONAL PAT ON THE BACK, IT IS DIFFICULT TO KEEP GOING, BUT THE KIND WORD HERE AND THERE IS MORE THAN ENOUGH FOR ME TO KEEP GOING, AND I AM DEEPLY THANKFUL.
SOON NOW, WE WILL BE GIVING BACK TO OUR HUMANITY IN THE FORM OF PROJECT FUNDINGS. WHAT DOES THIS MEAN? IT MEANS WE WILL HAVE THE ABILITY TO DO WHAT NO ONE ELSE HAS DONE TO DATE, AND THAT IS TO TACKLE THE PROBLEMS AND ISSUES WE FACE HERE ON THIS BLUE BALL OF OURS, AND RECONSTRUCT THE CONDITION OF PRISTINE. OUR WATERS NEED TO BE CLEANED AND REVITALIZED. OUR AIR HAS TO BECOME BREATHABLE AGAIN. OUR SOILS HAVE TO BE REMINERALIZED TO GROW THINGS. THESE BASIC NECESSITIES ARE OVERLOOKED IN MANY SCHEMAS TO PERFORM GLOBAL PROJECTS, AND THEY FALL THROUGH THE CRACKS IN FAVOR OF A MONEY-MAKING RESORT HOTEL WITH CASINO OR ANOTHER OIL WELL WITH THE CLASSIC: LET SOMEBODY WHO CARES DO THE OTHER STUFF.
WELL…WE ARE HERE NOW TO DO THE OTHER STUFF, AND I AM THANKFUL FOR THAT.
THINK HARD WHEN YOU SLICE UP THAT TURKEY. IT IS THERE AS A SYMBOL OF WHERE WE ARE AND HOW WE GOT HERE. IT HAS NOT BEEN EASY.
WHEN YOU RUN THROUGH THE THINGS THAT BROUGHT US HERE, IT BECOMES APPARENT THE MAGNITUDE OF WHAT HAPPENED TO GET US HERE, SO IT REALLY IS EASY TO BE THANKFUL.
I THANK ALL THE WONDERFUL PEOPLE THAT HAVE ALLOWED ME TO BUILD WHAT WE HAVE FOR HUMANITY NOW, AND WHO WILL KEEP BUILDING ON THIS RATHER SIMPLISTIC FOUNDATION THAT WILL BE THE CHANGE FOR ALL OF US, AND WHO WILL MAKE THE DIFFERENCE.
IT IS NOT ABOUT THE MONEY BUT ABOUT PEOPLE. THIS SINGULAR FACT IS THE ESSENCE OF WHO I AM AND WHO WE ARE AND WHAT WE ARE DOING HERE. I AM THANKFUL FOR THIS DESPITE LOSING CONSIDERABLY TO DO THIS. THIS ROAD HAS TAUGHT ME SO MUCH AND WHAT ONE FOCUSED THOUGHT CAN DO.
SO BE BLESSED, GIVE THANKS, HELP SOMEBODY OUT, AND HUG YOUR KIDS. SNUFFLES, MISS PHIPPS, BANKER BOB AND THE REST OF THE GANG WISH YOU A VERY HAPPY THANKSGIVING, AND A PEACEFUL AND JOYOUS WEEKEND.
I WISH WE COULD HAVE DONE MORE FOR THEIR THANKSGIVING, BUT ALL THE ONES THAT HAVE BEEN HELPED BY YOU THROUGH SUSAN AND ME GIVE YOU THEIR PROFOUND THANKS.
I AM GOING TO PRINT OUT A PICTURE OF A TURKEY BUT DO PLAN ON GETTING A REAL BIRD NEXT YEAR (YES I EAT MEAT). DO THEY DO A SCRATCH 'N SNIFF OF GRAVY?
GOD BLESS AND THANK YOU.
IN BRILLIANT GRATITUDE.
LOVE AND LIGHT.
IN OUR SERVICE
ZAP
"GOD IS; I AM; WE ARE"
"BE GOOD, BE LEGAL, TELL TRUTH"
NOVEMBER 25, 2015
COPYRIGHT ZAP 2013-2015
Happy Thanksgiving, Your Prayers And Ever Flowing Energy Has Kept Us Standing Tall..We Count Our Blessings… SUSAN
Thank you for the support you have given to keep this newsletter coming. We couldn't do this without your contributions. Please go to HYPERLINK "http://www.paypal.com" www.paypal.com and send to HYPERLINK "mailto:goneforthfornow@gmail.com" goneforthfornow@gmail.com.
Love and Kisses,
"The Office of Poofness"
Susan, ZAP, and Staff
Consultations, continue…contact.. goneforthfornow@gmail.com