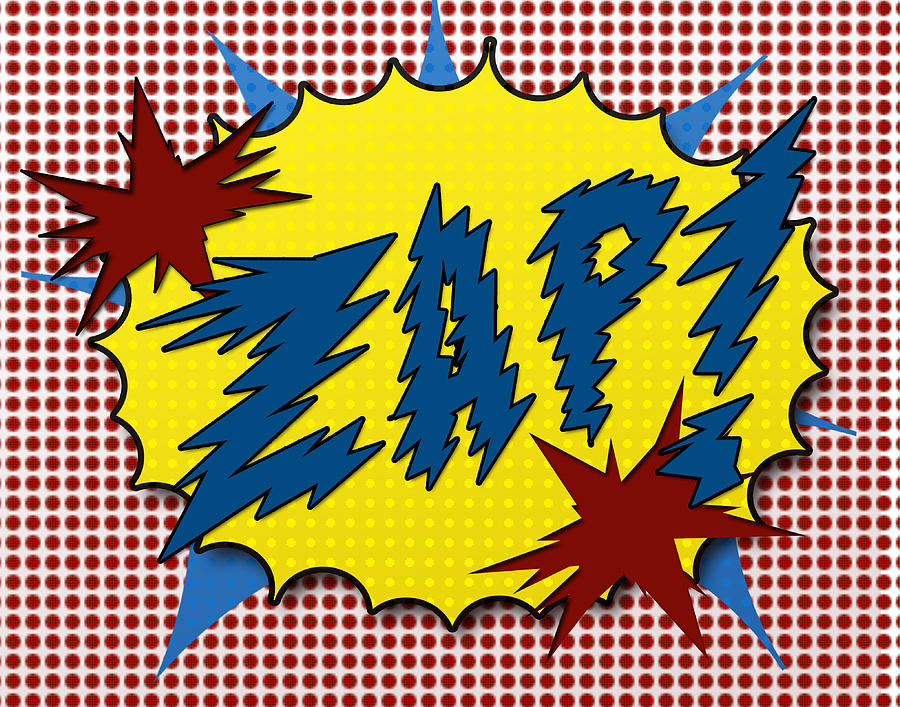 HI ALL
IT HAS BEEN AN ALMOST ENDLESS STRING OF CRITICAL THINGS TO DO ON THE TO-DO LIST WHICH CROPS UP EVERY HOUR IT SEEMS. KEEPING GOOD PEOPLE ALIVE AND STABLE HAS BECOME AN ALMOST A FULL TIME JOB, AND YOUR HELP IS THE THIN LINE THAT KEEPS IT ALL GLUED TOGETHER. SO THE BIGGEST THANK YOU I CAN MUSTER GOES OUT TO ALL THAT SUPPORT WHAT I DO AND WHAT ALL THE OTHER NAMELESS (FOR NOW) LIGHTWORKERS DO.
WE ARE ALMOST COMPLETED IN THIS PHASE OF THE BEGINNING OF THE RECONSTRUCTION PERIOD, AND THE MATRIX FUNDS WILL BE BROUGHT OUT NOW. THE SUMMIT IN THE PHILIPPINES IS ONE OF THE CRITICAL ITEMS THAT NEEDS TO COMPLETE WITH ALL THE NEW TREATIES, AGREEMENTS, CONTRACTS, AND HANDSHAKES THAT WILL USHER IN THIS NEW ERA OF PEACE AND PROSPERITY.
WE ARE ALMOST THERE.
THE AMOUNTS BEING READIED FOR THIS PUSH ARE SIMPLY STAGGERING, AND SO IS THE CIRCUS THAT SURROUNDS THIS NOW. THE ROADBLOCKS ARE ALMOST GONE SO I DO NOT ANTICIPATE MUCH RESISTANCE. HOWEVER PERSONAL ATTACKS BY THE IDIOTS THAT WOULD SEE THIS NOT HAPPEN ARE ALSO STAGGERING. ATTACKS ARE DAILY, AND THE PHYSICAL IMPACT IS NOT EASY TO GET THROUGH. SUCKS THE BIG ONE. THEY TOOK OUT POOF. THEY ARE HAVING A HARDER TIME WITH ME, BUT IT IS ON THE EDGE.
ALL THAT ASIDE, GET REALLY READY FOR THE BIG START THAT IS TO COME. WITH ANY LUCK WE WILL SEE IT IN THE NEXT WEEKS BEFORE CHRISTMAS, AND I KINDA FEEL WE WILL MAKE IT SO. SEND ENERGY.
THIS WILL TAKE ALL OF US TO GET UNDERWAY, AND ALL OF US TO MAKE IT WORK.
SORRY I AM LATE WITH THE LETTER, BUT I HAVE JUST FINISHED MIGRATING THE OLD SYSTEM TO THE NEW COMPUTER. THANKS GUYS THAT HELPED ME GET THAT DONE. THE OTHER COMPUTER IS ALMOST DONE, SO THE GRATEFUL FACTOR I HAVE IS IMMENSE. I WOULD NOT HAVE BLOODY FINGERS WITHOUT YOU. THE FLYING PURPLE PIGS THANK YOU TOO, OTHERWISE THEY COULD NOT GET FED.
MISS PHIPPS IS BACK FROM VACATION WITH BANKER BOB, AND SETTING UP CLINICS FOR THE MORALLY IMPAIRED THAT WILL SOON STREAM OUT OF THE VEGETABLE PATCH. SHE INTENDS TO DO A MIND WIPE, AND WIPE THEIR NOSES TOO. PERHAPS THEY CAN BE USEFUL RAISING GARDENIAS.
ALTHOUGH RUMOR ABOUNDS, ONE THING THAT IS QUITE CLEAR IS THAT THE CENTER OF ACTIVITY RIGHT NOW IS HONG KONG FOR ALL SORTS OF THINGS LIKE HISTORIC ASSETS COMING HOME TO ROOST. I WILL NOT SAY MUCH MORE THAN THAT FOR NOW.
THE REFUGEE STUFF IS GETTING A NOSE CLEANING JOB TOO AS DEAR PUTIN IS SLOGGING THROUGH THOSE VEGGIES WITH THE BIGGEST FOOD PROCESSOR I HAVE SEEN. PRETTY GOOD. AND ALL THE GOOD BOYS AND GIRLS THAT CARE DEEPLY FOR OUR HUMANITY ARE FLOCKING TO GET THE JOB DONE WITH HIM. ISIS CAN GO POUND SAND. LOTS AROUND THERE SO THEY MAY BE ABLE TO ACTUALLY FIND IT BY GROPING.
PRESIDENT XI IS DOING A BANK UP JOB GETTING THE PLATFORM FOR THE LAUNCH PREPARED WITH GRANDFATHER (MORE ON THAT SOMETIME), AND IS DESTINED TO BECOME A MODEL FOR CERTAIN PROJECTS THAT WILL HELP CHANGE THE WORLD THROUGH MARVELOUS TECHNOLOGIES THAT WILL CLEAN THE AIR, WATER, AND GROUND. GOOD MAN, AND HIS LEGACY WILL ALSO BE LARGE.
SO MANY GOOD LEADERS ARE NOW COMING TOGETHER HAVING HAD ENOUGH OF THE CRAP OUR HUMANITY HAS ENDURED, AND BANDING TOGETHER TO GIVE OUR HUMANITY THE BREATHING SPACE NEEDED FOR REAL GROWTH. HATS OFF TO YOU GUYS. WELL DONE.
THE VEGGIES OF THE WORLD ARE DOOMED, JUST AS BENJAMIN FULFORD AND OTHERS HAVE OUTLINED IN THE MISSIVES PUT OUT. GOOD JOB OF EXPOSING THE ROT GUYS.
WITH CHRISTMAS HERE AROUND THE CORNER, I DEARLY HOPE WE CAN HELP AS MANY AS WE CAN BEFORE THE HOLIDAYS. I WILL DO MY BEST. NEXT YEAR THOUGH, WILL BE MAGNIFICENT AS WHAT WE ARE ABOUT TO DO WILL BEGIN GETTING DONE.
THANKS AGAIN FOR YOUR ENDURING SUPPORT. THOSE WHO SIT AND SWEAT ALSO WORK, AND NEVER FORGET THAT. WE ALL DO OUR PART AND WHEN THE TIME IS RIGHT AND THE CIRCUMSTANCE CHANGES FOR IT TO HAPPEN, THEY WILL GET TO THE WORK AS WELL.
TREAT YOUR NEIGHBORHOOD AS YOU WOULD LIKE TO BE TREATED. PRACTICE THOSE WONDERFUL ACTS OF RANDOM KINDNESS, AS YOU ARE LEADING BY EXAMPLE WHEN YOU DO. THE PAY IT FORWARD MINDSET IS THE MOST POWERFUL TOOL YOU HAVE AT YOUR DISPOSAL FOR OUR HUMANITY. USE IT WELL.
BE BLESSED AND THANK YOU AGAIN. IT WILL NOT BE LONG NOW BEFORE THE TABLE IS TURNED, AND WE BEGIN HELPING YOU. IT ALL COMES AROUND DOESN'T IT….
MUCH LOVE AND LIGHT.
IN MODERNIZED GRATITUDE.
ZAP
"GOD IS; I AM; WE ARE"
"BE GOOD, BE LEGAL, TELL TRUTH"
NOVEMBER 18, 2015
COPYRIGHT ZAP 2013-2015
We are ever so grateful for your continual support which is ensuring our
mutual stability. Please go to Paypal.com and send what you can to:
Love and Kisses,
"The Office of Poofness"
Susan, ZAP and staff