Mini "Situation Update" 1/15/2016
As we decide what is true & disinfo the Secret Earth Government Syndicates & Earth Alliance are negotiating the future of this planet.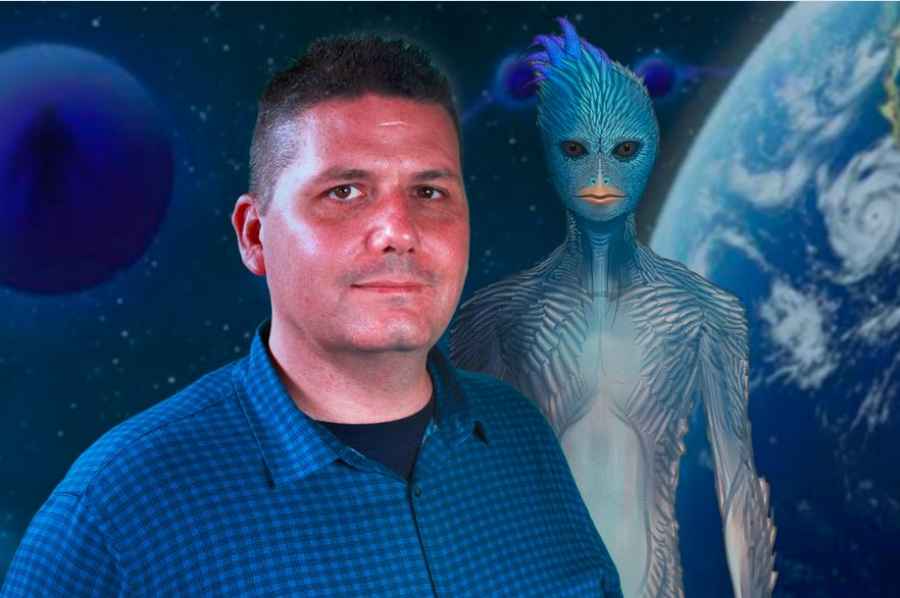 The time is far past due that I take the time to an update on what is going on in the background with the Alliances and myself after being somewhat in stealth mode for the last few months. I have had multiple meetings recently as well as smaller briefings.
We have dealt with a couple of sudden deaths of young people who were close family members on my wife's side of the family in recent weeks (Third is less than a year on her side). I also received some disturbing news about a couple of close family members and their health issues during this timeframe. I found out that my Aunt who is more like a big sister received upsetting news about her latest cancer biopsy and in the last week was forced to endure a mastectomy surgery. I was then sat down by my sibling who after Thanksgiving Lunch, informed me that one of my parents had suffered a stroke and that I should be prepared for their health to decline further.
We had also been dealing with our previous land lords trying to sell their property since August. It was a constant flow of (2 people to entire families of 10 people) who were prospective buyers through our home 7 days a week from 10AM to as late as 7PM. We had wanted to rent from the new owners but there were also security issues that made it clear we needed to move as off the grid as possible.
We have had several issues (Some I will keep to myself) at our home, some of which included activities from a suspected small group of online stalkers that found my address online. I had not planned on being anything but an "Anonymous Source" and poster of data until I was publicly outed before I could take security precautions to make myself a little more difficult to locate.
After the second break in attempt of our home, I ordered 2 wireless cameras and then picked up a cheap Wireless D-Link Camera that I put in my window seal so I would have real time viewing on my tablet or laptop. It was not the type to record but it got me started until my other cameras arrived. That camera payed off very quickly. I keep odd hours and would leave the camera viewer on my laptop pulled up while I did other things.
I witnessed up to 5 people skulking around my house on 3 occasions. Each time I saw that they could see the IR lights on the security camera that aids in its night vision. I installed the wireless cameras on the front porch and the backyard. These would detect motion and begin recording. Before long I guess they figured out the blind spots of my simple video setup and would do things like turn on a strobe light in my daughter's window, turn on our water faucets outside in the middle of the night and we would wake up to see water draining into the street and a few other really weird things.
Continue Reading at ... http://spherebeingalliance.com/blog/mini-situation-update-1152016.html