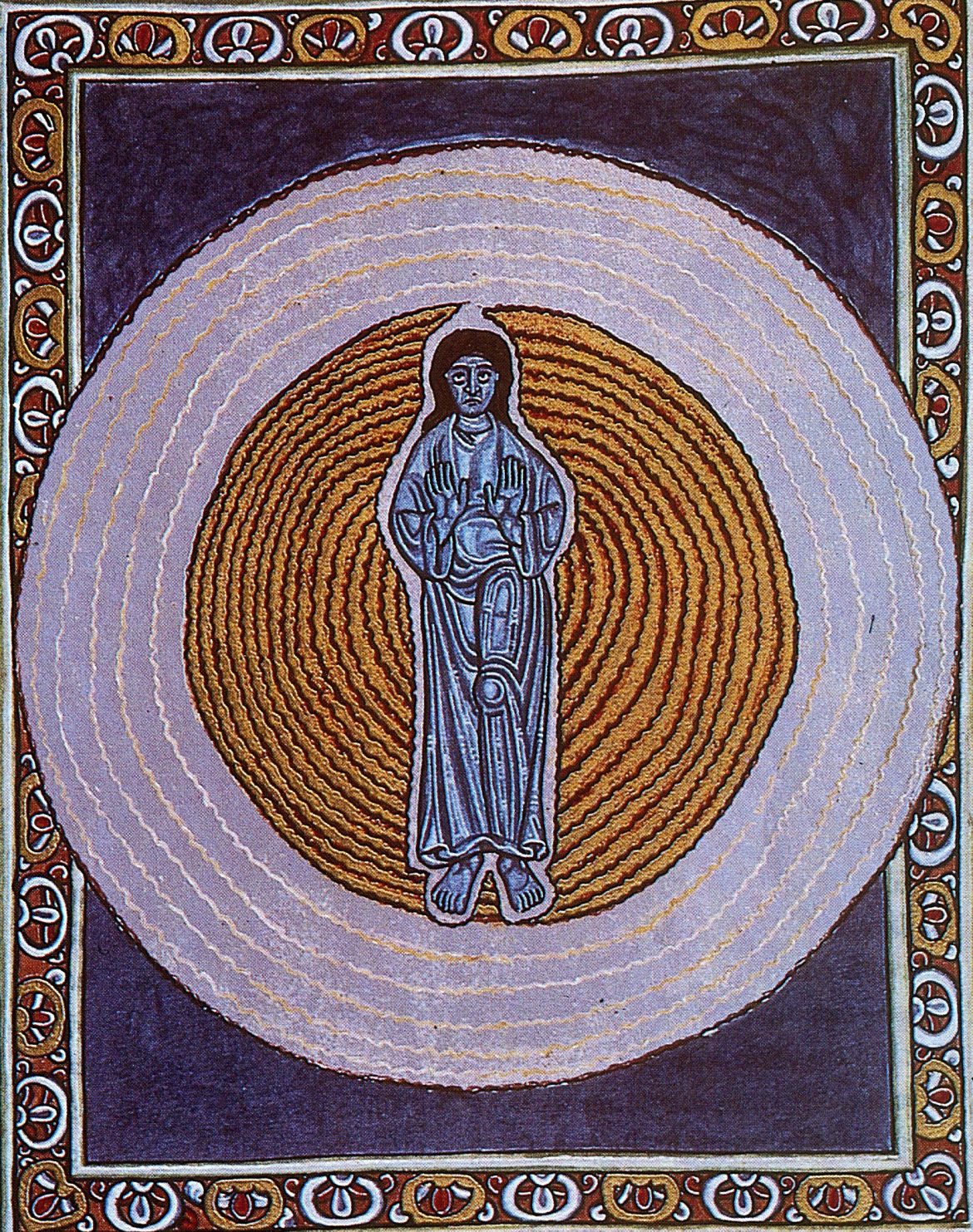 http://www.williamhenry.net

THE BLUE AVIANS AND BLUE SPHERE BEINGS : DO YOU KNOW WHAT LOVE CAN DO?

While in Boulder taping my new Gaia TV show, "The Awakened Soul: The Lost Science of Ascension," I sat down with Corey Goode and David Wilcock for three episodes of their hit program "Cosmic Disclosure: Inside the Secret Space Program".

Corey is a "SSP" whistle blower who tells an astounding story of advanced human civilizations in space, and extraterrestrials called Blue Sphere Beings and Blue Avians, who are guiding humanity. Hundreds of thousands of people have flocked to "Cosmic Disclosure" to listen, to lend support to Corey, and to advocate for a reshuffle of the ET-human relations deck… and a new beginning for humanity by disclosing the existence of our true place in the solar system.

Critics say Corey's story is straight out of the fantasy and scifi pulp magazines of the 1920s and 30s. The first question David Wilcock asked me during the interview was if I thought Corey was crazy.

I have no idea, I said. People believe what they want to believe. Seeing is believing for some. They want proof: pics, video, something. Others see it and believe Corey, trusting in his sincerity and the vetting of David Wilcock, who is known for his links to ET insiders and whistleblowers.

All I know is I enjoyed talking with both of them. When I first heard Corey's story, I thought, wow, he's talking about two of my favorite subjects; the Bird Tribe and the blue sphere wormholes or ascension spheres of the ancients. Any minute now I thought he might get into some of the ancient beliefs about these subjects.
By the way, neither of these subjects are out of scifi magazines. That is, unless you read the ancient Egyptian religious texts, Hindu literature, Native American spiritual tradition and the Bible as scifi and interpret Christian art portraying the ascension of Jesus on a blue sphere as fantasy art.
Clare and I discussed aspects of these topics, especially the blue spheres, in an episode of our
ARCANUM
series called "
Ascension Thrones of the Ancients
." I revisited the subject directly in an episode of THE AWAKENED SOUL called "The Blue Sphere and the Soul."
After seeing my show, and the historical art I presented, the Gaia producers immediately booked the interview with Corey and David. What I was saying corroborates Corey story, they said.
The result was an exciting conversation.
Well, one interview turned to three. We left A LOT more to discuss.
It's not everyday that one gets to fill in a blank for a dot connector like David Wilcock, but as you'll see in the show, this is exactly what happened. The pearl I dropped on David's door, I am certain, is a gift that will open new pathways for him and all who follow his work. All best blessings to all.
Corey was impressed by my photos from the temple of Horus at Edfu showing Horus, the falcon-headed god, painted blue. He had never seen any of the images I was presenting. His spontaneous reactions were insightful and wonder-inspiring. He reminded me of how I felt when I first took the photos.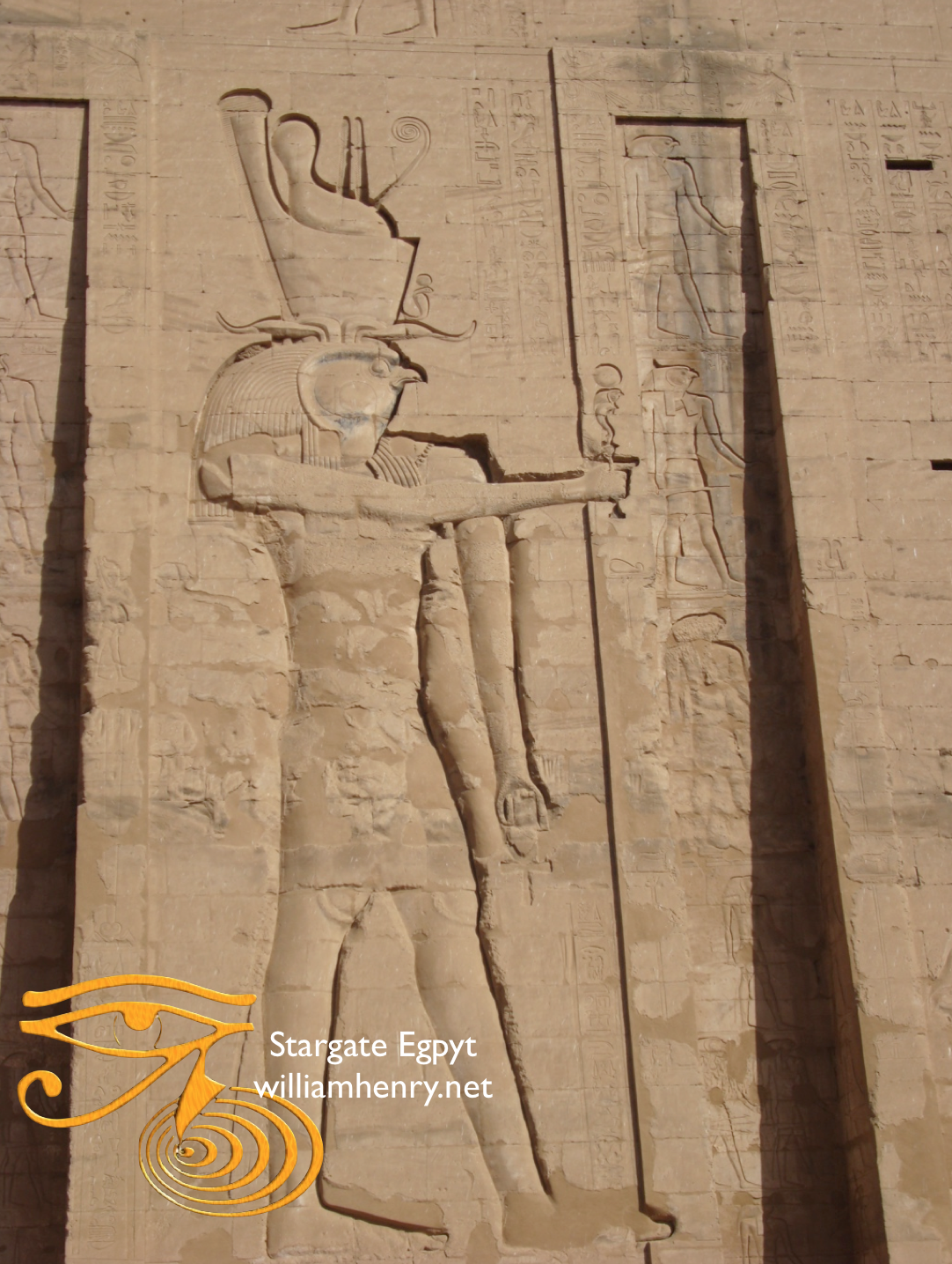 Horus in blue at Edfu. Photo by William Henry.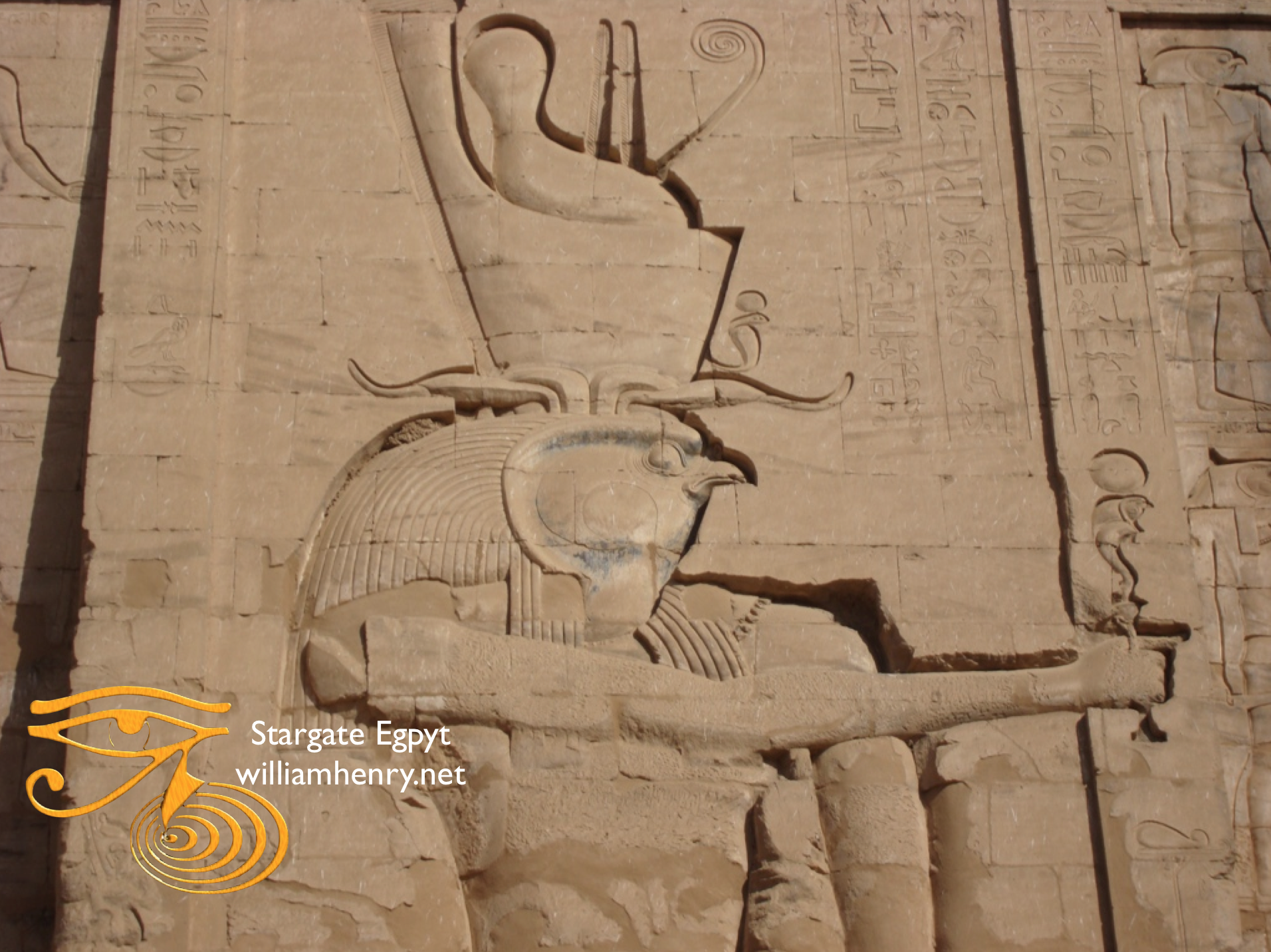 More, he loved my collection of photos of Horus in blue from Denderah. He was especially impressed that, until five years ago when the Egyptians restored the ceiling, the magnificent blue images were covered with black soot. No one knew Horus was blue. Talk about divine timing! We laughed, wondering if they were waiting for Corey's revelation of the Blue Avians?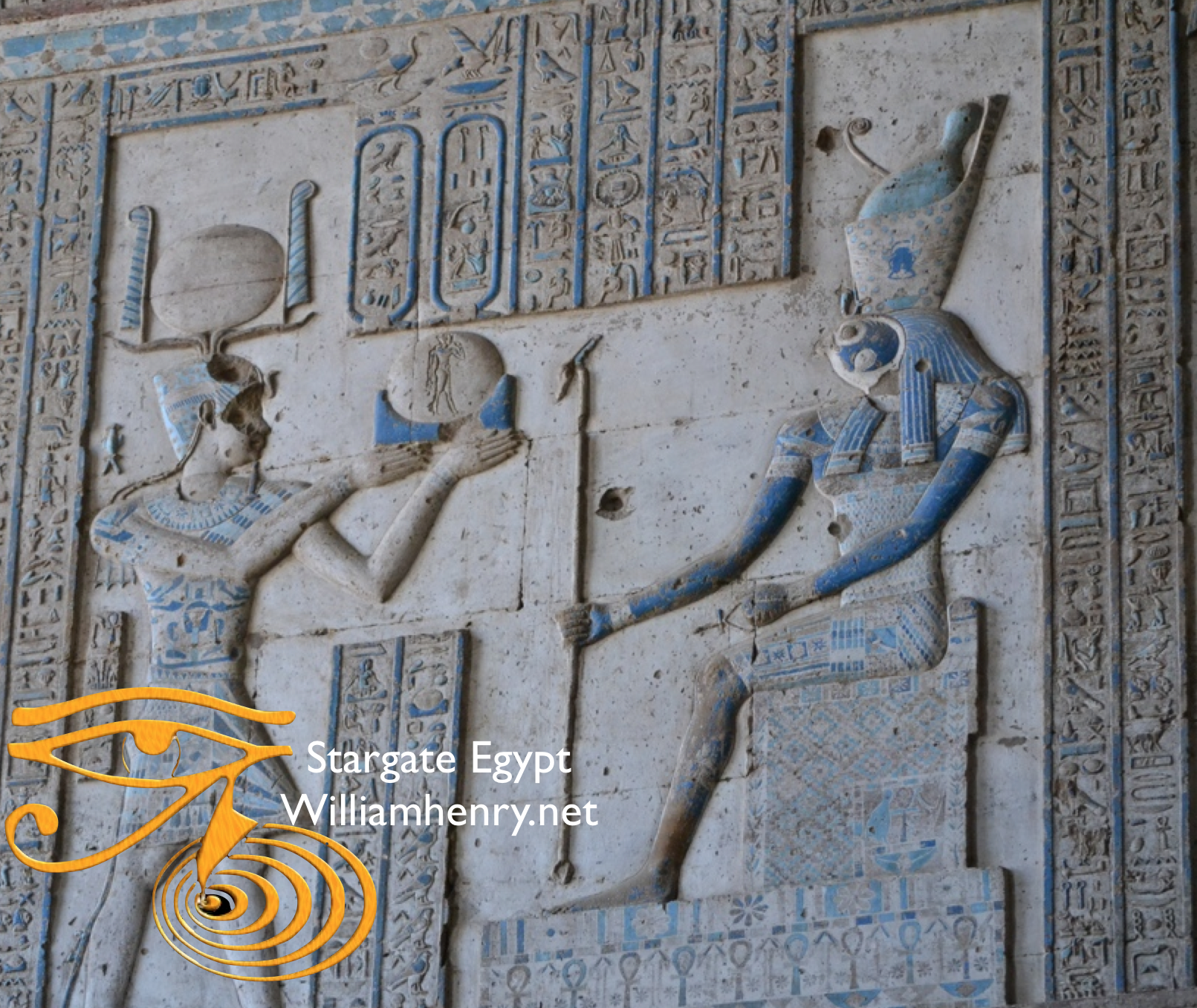 Horus enthroned at Denderah, Egypt. Photo by William Henry.
Where I took Corey and David from there in my ascension art collection blew their minds (pun intended).
In this article I will share some key insights from my research on the Blue Sphere Beings and the Blue Birds.
Then, I will share some of my thoughts on the Bird Tribe that weren't part of our conversation. They are actually insights from two extraordinary mystical sources, "The Wizard of Oz" and Paul McCartney.
I know you will be as amazed as I am about the correspondence. First a word about about the


THE RETURN OF THE BIRD TRIBES

Ever since reading Ken Carey's "Return of the Bird Tribes" back in 1992, I have been on the trail of an ancient tribe of spiritual beings who continuously manifested to humans for thousands of years, right up to the present, to 'upgrade' humanity…to give us, well… wings.

The "Bird Tribes" are not birds. They are celestial beings or angels who are master Ascension Teachers. Carey calls them Star People. They really are Star People, but in real life they really do not have wings.


Continue Reading at ....... http://www.williamhenry.net/2016/06/the-blue-avians-and-blue-sphere-beings-do-you-know-what-love-can-do/