---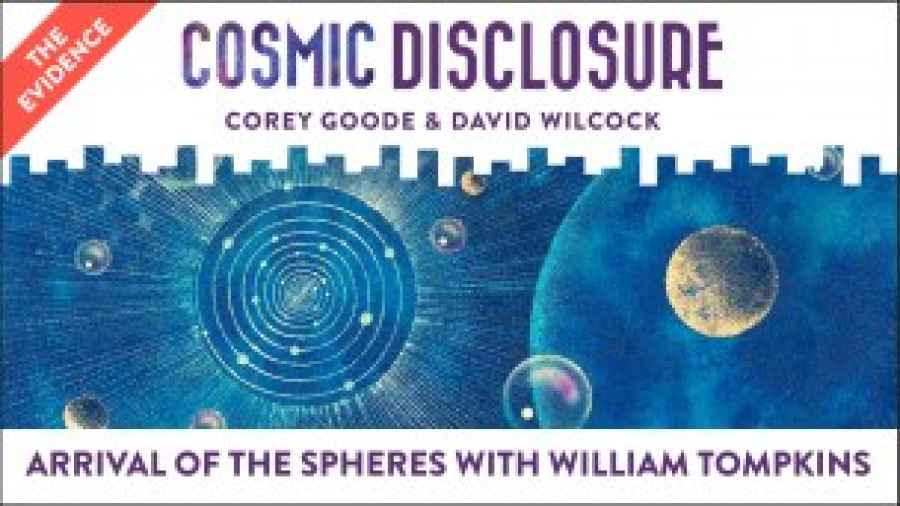 David Wilcock
: All right, welcome back to "
Cosmic Disclosure
". I'm your host,
David Wilcock
. I'm here with Corey Goode. And in this episode, we have another round of incredible disclosures from William Tompkins, our 94-year-old aerospace engineer.
This man does not have Internet access. He does not have an email address. He was completely unaware of who Corey Goode was or what he had said at the time that these tapings were done.
But yet, what he is about to tell us in this episode is, again, going to be one of the most significant things we have ever done with this show, because the amount of correlation that you are about to see here is utterly mind-blowing.
So without further ado, let's check out what Tompkins has to say. It is going to rock you. Take a look.
* * * * * *
SOLAR SYSTEM LOCKDOWN
William
Tompkins:
As far as our situation now today, It's been accepted that we have a number of different vehicles, which are actually planets that are hollow, that move through the galaxy to monitor good guys and bad guys, wars and no wars, people taking advantage of other people on different stars' planets, and that, as of about a year and a half ago, one of these parked just outside of the solar system.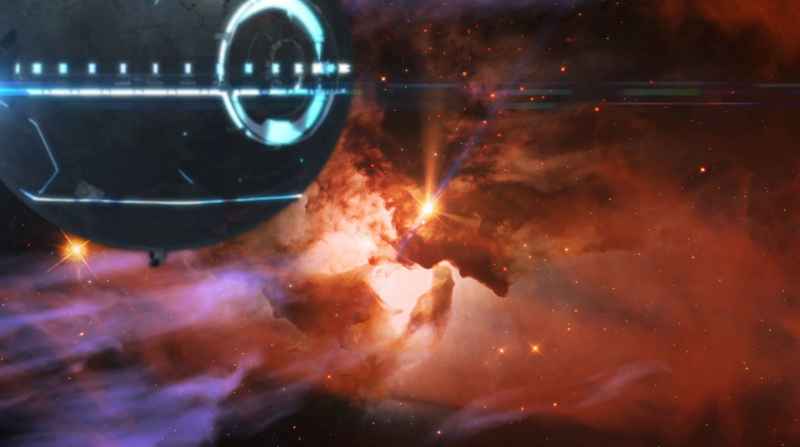 And it has been there for the past year and a half. And this vehicle is quite large, and it has over 2,000 different extraterrestrial civilization people on board as observers and as monitors.
And it's parked out there, monitoring what's been going on here since the Romans, since way before the Romans.
They have blocked the extraterrestrials who are here, are underground in the caverns, from leaving, and they're not allowing their buddies to come in.
I understand that there's two goals. One of them is to nullify the problem with the Sun.
The Sun is alive. Okay? Stars are alive. I think it's a hard time accepting this. And they have moods. And essentially, we have to go back to the . . . I'm not making this complicated, but we have to go back to the center of the galaxy.
What's going on there?
Continue Reading at ...... http://spherebeingalliance.com/blog/transcript-cosmic-disclosure-arrival-of-the-spheres-with-william-tompkins.html