http://redefininggod.com
Have a look at what
Space.com, a component of the mainstream media, is saying about "Planet 9″
…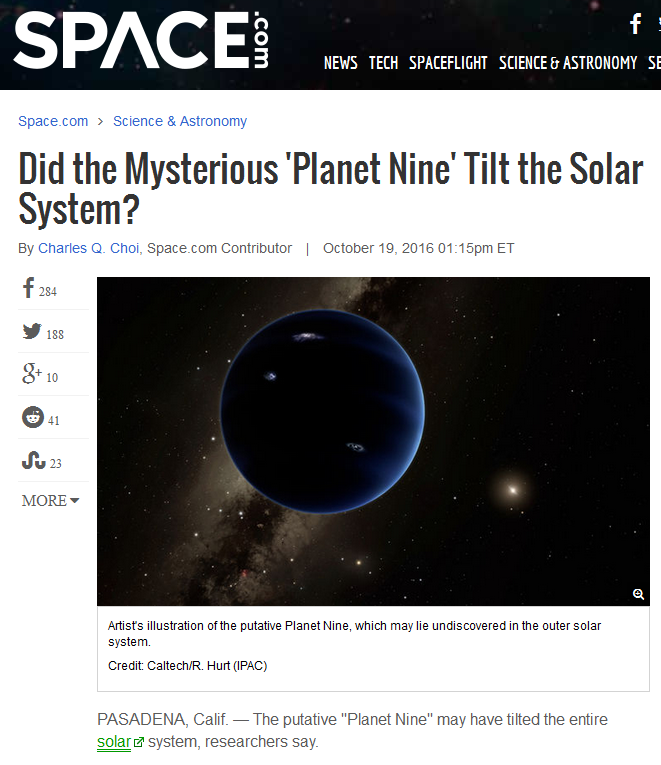 …It's interesting to see a "credible" science site and "credible" mainstream scientists (from Caltech and the University of Bern) talking so matter-of-factly about "Planet 9."
And while we're on the subject of outer space, a reader put me on to
this article from The Huffington Post
…

When I first started reading it, I thought it was one of those satirical articles that sometimes get mistakenly passed around as real news. But it's the real deal. It even offers
a video that shows Hillary talking about UFOs
, and it contains a
link to a newspaper article
in which Hillary suggests that we may have been visited by aliens already.
So in keeping with the Rockefeller/Jesuit fake ET agenda, the public consciousness continues to be inculcated in the idea of Nibiru and space aliens. Read
How the New World Order Agenda Drives the "Planet X / Nibiru" Myth
and
Why are the Rockefellers and the Jesuits guiding the UFO Disclosure Movement?
to understand why…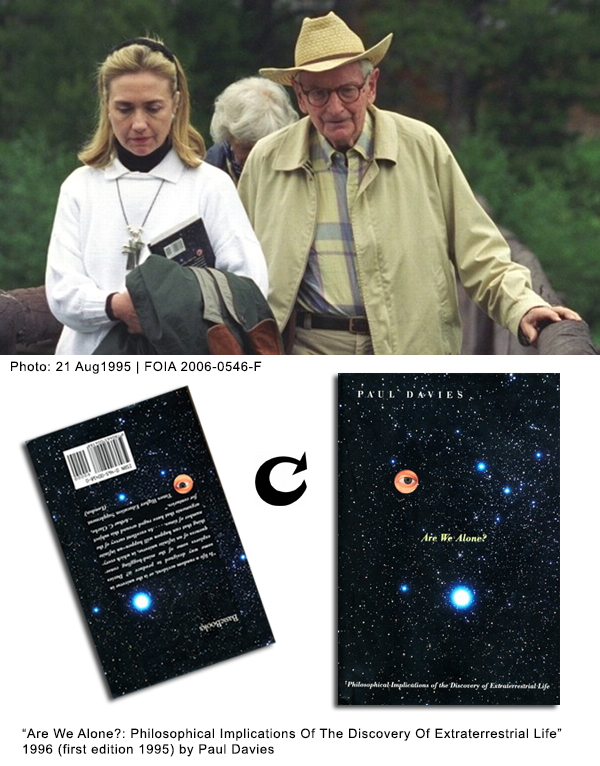 …Hillary conspiring with Laurance Rockefeller on UFOs in 1995 (
Laurance was one of the architects of the New World Order
, and he funded the startup of the UFO disclosure movement).
More reading on this subject:
The Vatican is preparing to introduce the Anunnaki to us
With love…
http://redefininggod.com/2016/10/planet-9-planet-x-nibiru-continues-to-go-mainstream/