Endgame Part II: The Antarctic Atlantis & Ancient Alien Ruins
INTRODUCTION (BY DAVID WILCOCK)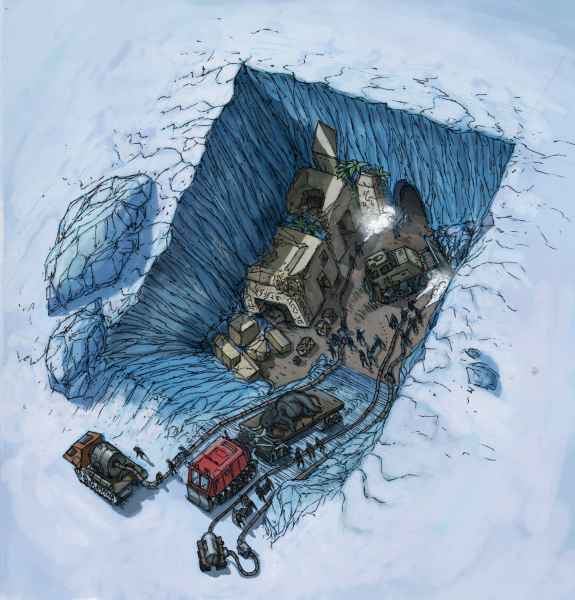 The truth is exploding across the internet. Millions are learning for the first time that there really is a "negative elite" running the planet, engaging in child trafficking among other heinous crimes.
The Cabal's brazen efforts to completely destroy this information are quite surprising to the millions who are only now discovering the scope of the problem.
Although this information is extremely disturbing, it is also true. The only way we can heal as a planet is to face it and deal with it, individually and collectively.
Part One of ENDGAME has spread more quickly than anything we've ever written before, getting its first 100,000 views in less than 31 hours, hitting 150,000 in three days, and topping 10,000 Facebook Likes.
Perhaps not surprisingly, my (
David Wilcock
's) page was completely deleted off of Wikipedia after publishing this expose'. It was always heavily compromised but now it doesn't exist.
Our goal in Part One was to create a unified resource of information to show how rapidly the Cabal / NWO / Illuminati's whole agenda is plummeting.
Even if you have read and understood the data in Part One, you still have only identified one small (and very negative) aspect of the "Big Picture."
The full story is much deeper than most people could even imagine – and reads like an epic series of sci-fi novels with great surprises in each new volume.
or