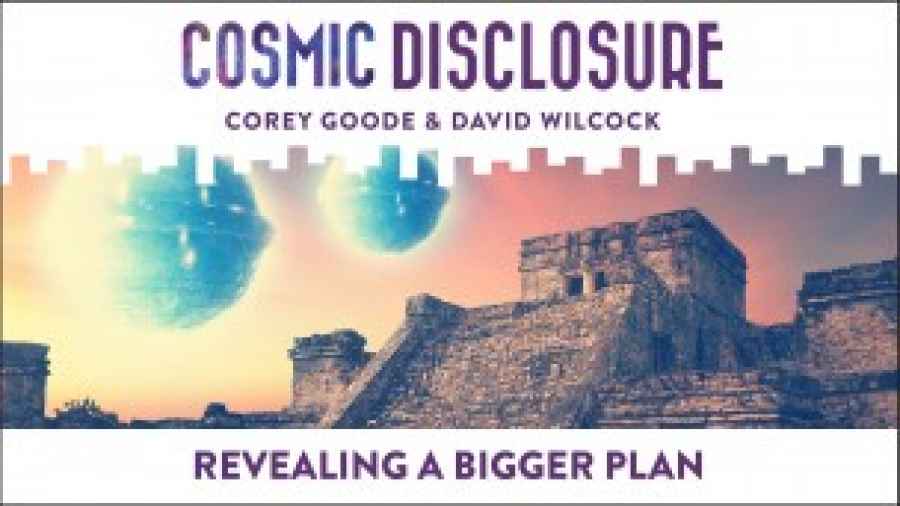 Season 6, Episode 16
spherebeingalliance.com
David Wilcock: All right, welcome back to "Cosmic Disclosure". I'm your host, David Wilcock, and I am here with Corey Goode.
And in this episode, we're going to get into some very exciting new updates. I have seen some of the bullet points of what we're going to be talking about, and this is really going to be one of the classics. I'm sure of that.
So Corey, welcome back to the show.
Corey Goode: Thank you.
David: When we last left off, you had experienced a knee injury as you were falling out of this MIC craft – Military-Industrial Complex, MIC, what you used to call the Lower-Level Space Program; we're trying to give them a more respectable name.
Take us from there. What happens next after you've had the knee injury?
Corey: Well, since the last time that we spoke and that I released an update, soon after I'd gotten home – it was around October the 26th, early in the morning – I found myself once again in my shorts and T-shirt, no shoes, walking in the parking lot behind my house.
I woke up in the middle of walking, and as I was trying to figure out what was going on, I'm still walking. I'm walking towards the same craft as last time, the one that's sort of fish-shaped when you look at it from the top.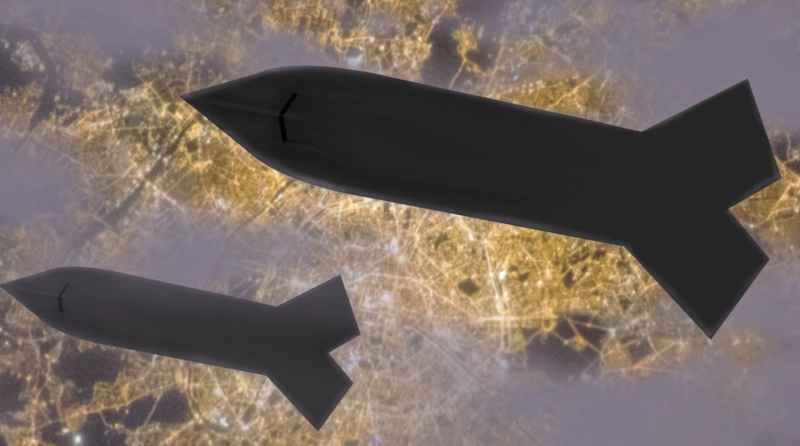 David: So this is clearly some kind of anti-gravity craft, . . .
Corey: Yes.
David: . . . not a regular airplane at all?
Corey: Yes.
David: Okay.
Corey: So I see the same two airmen from the last time. And as I was walking up, they immediately asked me if I'm physically able to walk up the ladder.