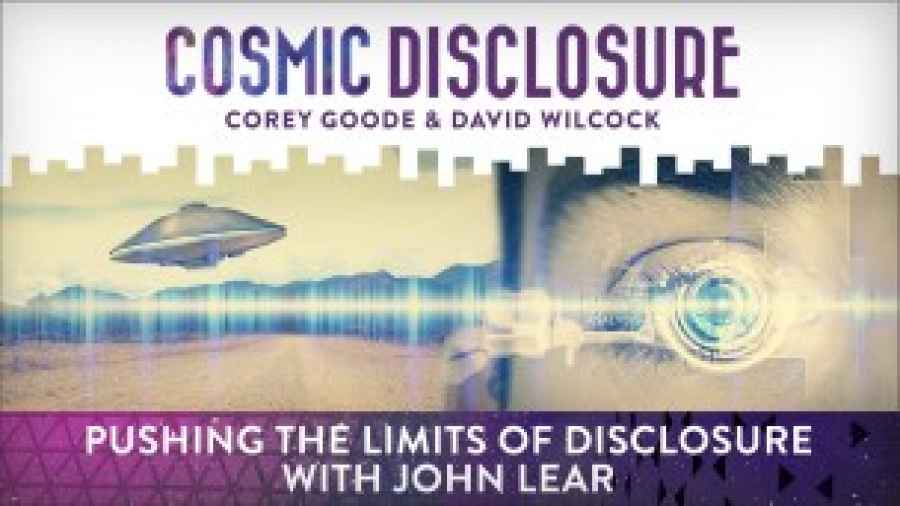 COSMIC DISCLOSURE: PUSHING THE LIMITS OF DISCLOSURE WITH JOHN LEAR
Season 7, Episode 13
David Wilcock: All right, welcome back to "Cosmic Disclosure". I'm your host, David Wilcock, and I'm here with Corey Goode, and in this episode we are bringing you none other than John Lear, the son of the inventor of the Learjet. And in this first segment, you're going to see him share his background with you.
So without further ado, I bring you John Lear.
* * * * * *
JOHN'S STORY
John Lear: You know, my dad was Bill Lear, and he developed the Learjet. And I was really totally involved in aviation from the beginning. And I flew for different airlines all over the world.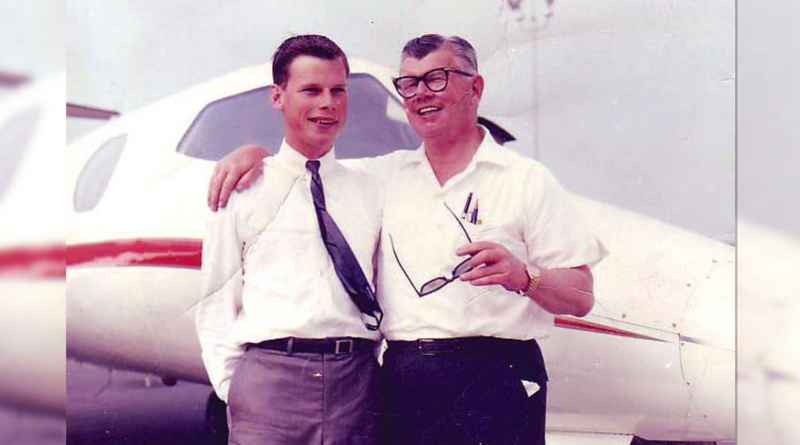 And in 1985, I started getting interested in this UFO thing, which I didn't believe in.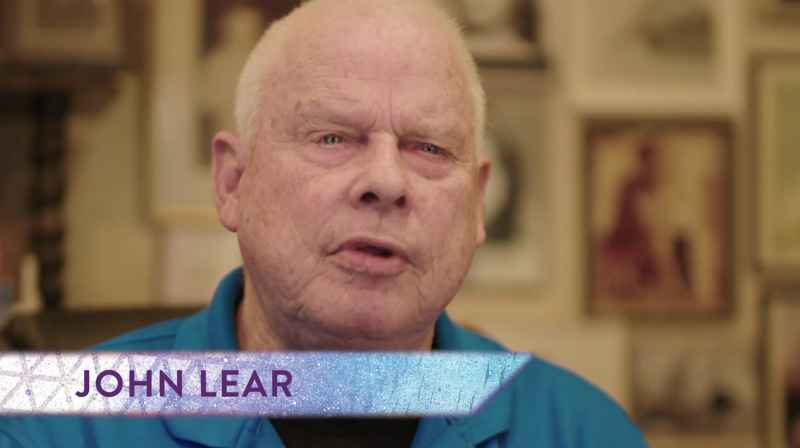 There's a reunion here every once in a while, or every couple of years, here in Las Vegas of Southeast Asia pilots. And [i] talking to one of the guys, and he mentioned that he'd been stationed at Bentwaters.
And I said, "Oh, that's where that saucer supposedly landed."
And he said, "No, not supposedly, it did. I didn't see it, but I know the guys who did."
And so I said, "You mean this stuff is real?"
And that's what started me on all this. And then everything I'd run into got me a little bit further.
* * * * * *
David: All right. In our next segment, we're going to get into some of the real meat of this, where we have a classic case in UFO literature.
I found out about this I think even before the Internet, because for me, prior to the age of the Internet, you would have to go to the bookstore, and you'd look for the new UFO books. And, of course, all that information is about a year out of date.
But one of the names that came up in those books was always Bob Lazar. Who is Bob Lazar? You're going to find out right now in this next segment. Let's take a look.