Received via email...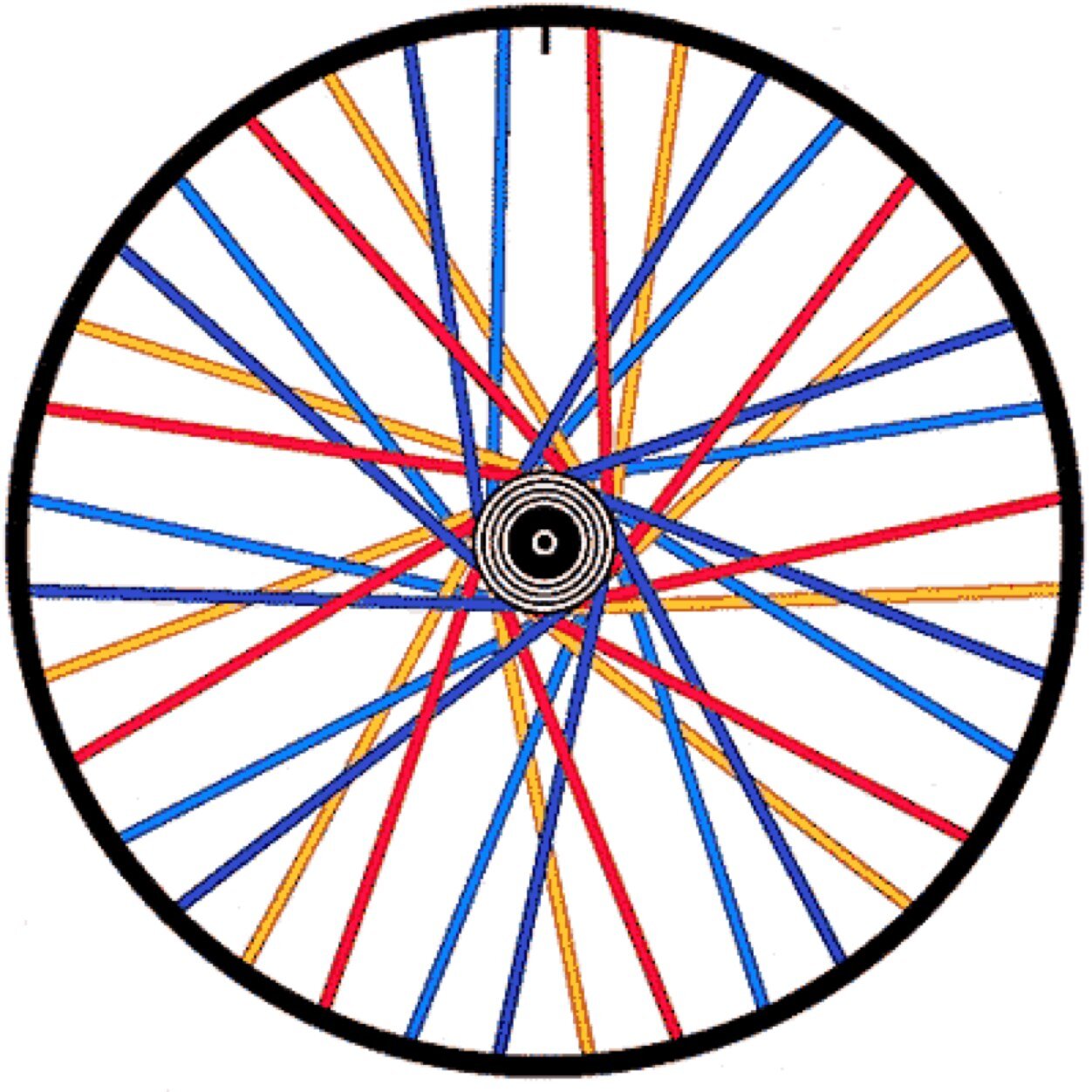 T​he RV release fell exactly one day behind schedule due to East Coast snow.
British Prime Minister​ Theresa May announced at the Conservative party conference ​back ​in October that Article 50 of the Lisbon treaty will be triggered "no later that the end of March."
It ​was reported that ​M​ay intend​ed to notify the EU of Britain's intention to withdraw on ​Tuesday ​March 15, triggering two years of negotiations that would end with Brexit in 2019​, but the Royal Assent had not been delivered as of Wednesday morning​.
​So Downing Street​ is now reluctant to comment on specific date​s anymore​.
However, the ​Royal Assent was to arrive on Tuesday evening at midnight, and arrived exactly one day later on Wednesday at midnight due to force majeure weather conditions.
The submission of said document means the end of the European Union and Euro, and the Dark Nobility's remaining faction the House of Rothschild, public surrendered of control of the earth and its inhabitants back to humanity​ (per the Dark Nobility/Hu-Committee negotiations on-going in Beijing).
Thus, the much prophesied apocalyptic "end of the earth" was actually a new beginning for humanity and planet earth, which opposes the core or basic tenant of Christianity as to reverse or lower human vibration so the colored and non-colored alike did not revolt against their Anglo-Saxon/Alien Hybrid slave masters.
For only a complete and sincere surrender to God's Will is universally considered a reliable pathway for individual soul or collective planetary ascension, which is the real truth behind the teachings of Christ, and it does not lead to physical salvation while here on Earth waiting for death and ultimately spiritual ascension to Heaven, it simply reminds the soul of its sacred divinity.
Everything we have been taught in church, temple and mosques is 100% backwards from God's Will in order to keep humanity enslaved. Thus, we have all been lied to without restraint or limitation, and human nature is to believe what we are told. To trust. Without question, that inherent trait has been abused for millennia.
Religions are intentional spokes in one big wheel that leads man away from God's Truth, and thus man must now find his way back to the center and unite as One of One. Turns out freedom isn't free. And this historic reversal of fortune, or this return to love, is man's true task at hand, not projects, not sovereign rates, not NDAs or structured payouts.
Soul by soul, all must go, straight back to the loving and waiting arms of God the Father. And only via personal surrender makes His truth our living reality… yet again.
Sobeit.