---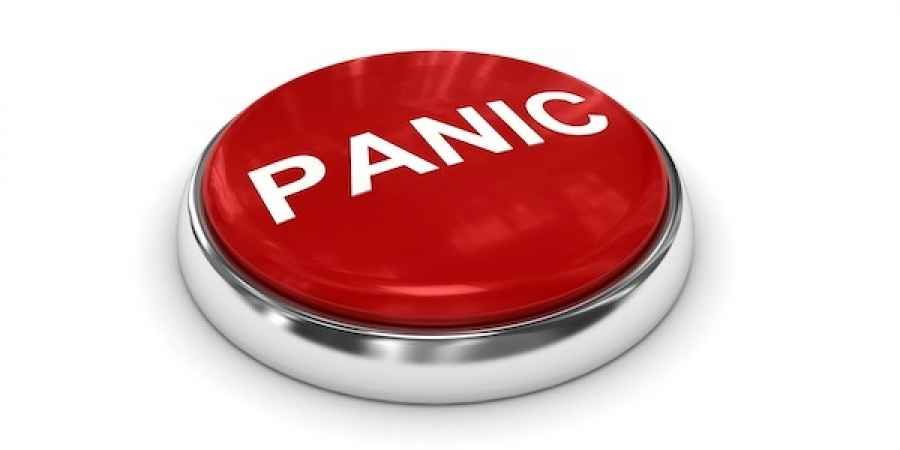 http://spherebeingalliance.com
Death threats… by phone and in writing. Blackmail efforts for over a million dollars. Possible attempted murder by sabotaging car brakes. Anonymous calls to Child Protective Services saying my children are in imminent danger. All worldly possessions of a fellow insider, Pete Peterson, being illegally seized and sent to the dump – causing losses in the millions. Armed policemen, protecting the crime, with the homeowner guaranteed 90 days in jail if he comes within a mile of the operation. Simultaneous seizure of his truck, leaving him with no transportation.
This might sound like the plot for an invigorating thriller film. I wish that's all it was – but this is my life as it stands today.
I am sharing information that, while hard to believe for many people, would utterly transform our society if it were true. Why would these increasingly severe, if not potentially lethal attacks be happening to me, to the people I love and to the people who support me if I were somehow making this all up – as the critics invariably suggest?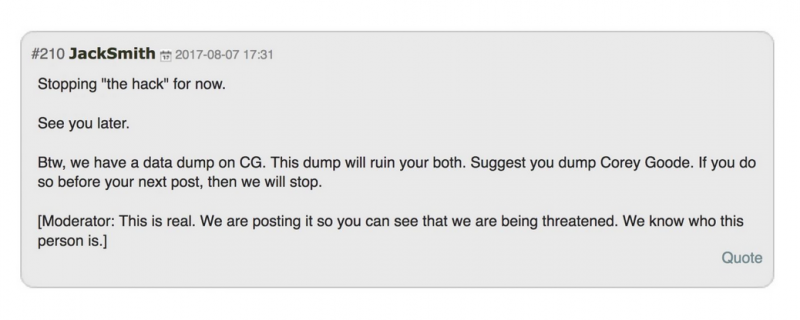 I am currently in McCloud, California, with a portion of the Full Disclosure Project Team. The rest of us should arrive late tonight. I have been on a three-week trek from Dallas, Texas through the Boulder, CO area to look at rental houses. Then we drove to the gorgeous Mt. Shasta area for our upcoming Eclipse of Disclosure conference.
We have been driving through beautiful and desolate geography, and I have been mostly unplugged from the Internet. On August 5th, I received a newsletter notification that
David Wilcock
had published a new article on his website Divine Cosmos. I was unable to read the article at the time due to all the driving. I did not realize yet that David had taken steps to defend himself against severe attacks against him and me that have been ongoing for all of 2017.