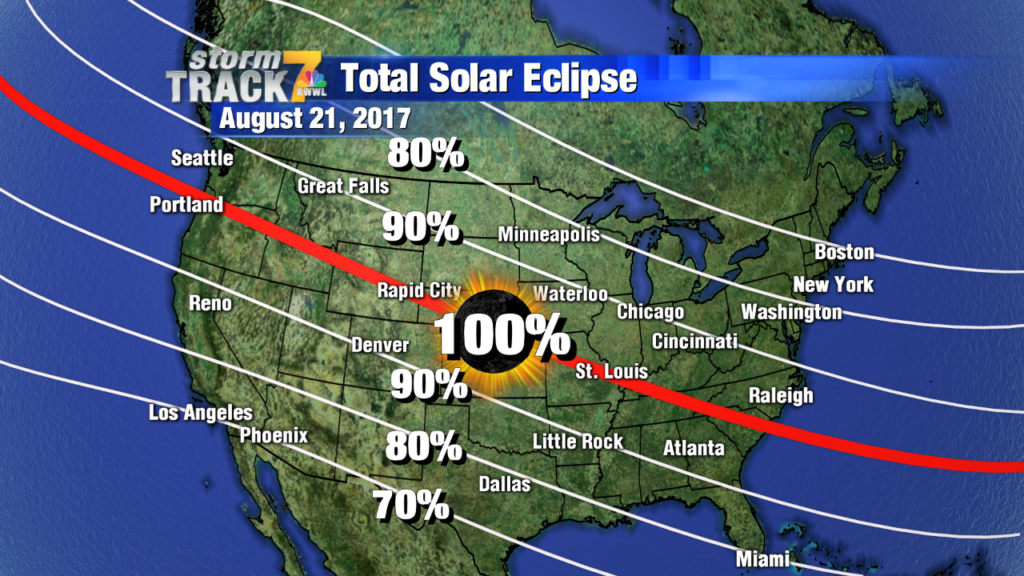 Received via email.....
This is the actual Solar Eclipse meditation. Please share it with everyone you know and even strangers. We need everyone on board for this meditation! This is our chance to change our world into the kind of place where we will have lasting peace, brotherhood, joy, happiness, wellness and prosperity. We can do this! We have the power! You hold the LOVE within your heart to change life for the better. Do this!
Download the link below to your computer now. Use this simple meditation between now and the actual time on August 21st. This is a worldwide meditation to be done at the same time around the world. It is to create a tsunami of LOVE!
FOR PEOPLE ON THE WEST COAST THE TIME IS 11:11 AM PDT. Look up your local time to be in sync with the rest of the world! Check for your local time here:
https://www.timeanddate.com/worldclock/fixedtime.html?msg=UNITY+MEDITATION&iso=20170821T111111&p1=137
Let's make this meditation event the biggest one yet!
It is up to us!
Download link
https://we.tl/RVxyDR4r7R
Listen or read the Cobra/Corey Goode Unity interview about the Worldwide Solar Eclipse Meditation for Monday 8/21/17:
http://prepareforchange.net/2017/08/05/cobra-corey-goode-prepare-change-july-2017-interview/