All participating T1 banks and redemption locations are sitting around waiting for us.
Meanwhile yesterday afternoon, a $368 Trillion, 10 year Federal Budget gift was released into the American money system.
In doing all of 5 seconds of research, and remembering when Paul Ryan was sworn in as House Speaker/Republic President at the start of the 2016 budget year, and given his long history with Federal Budgets, I offer this graph.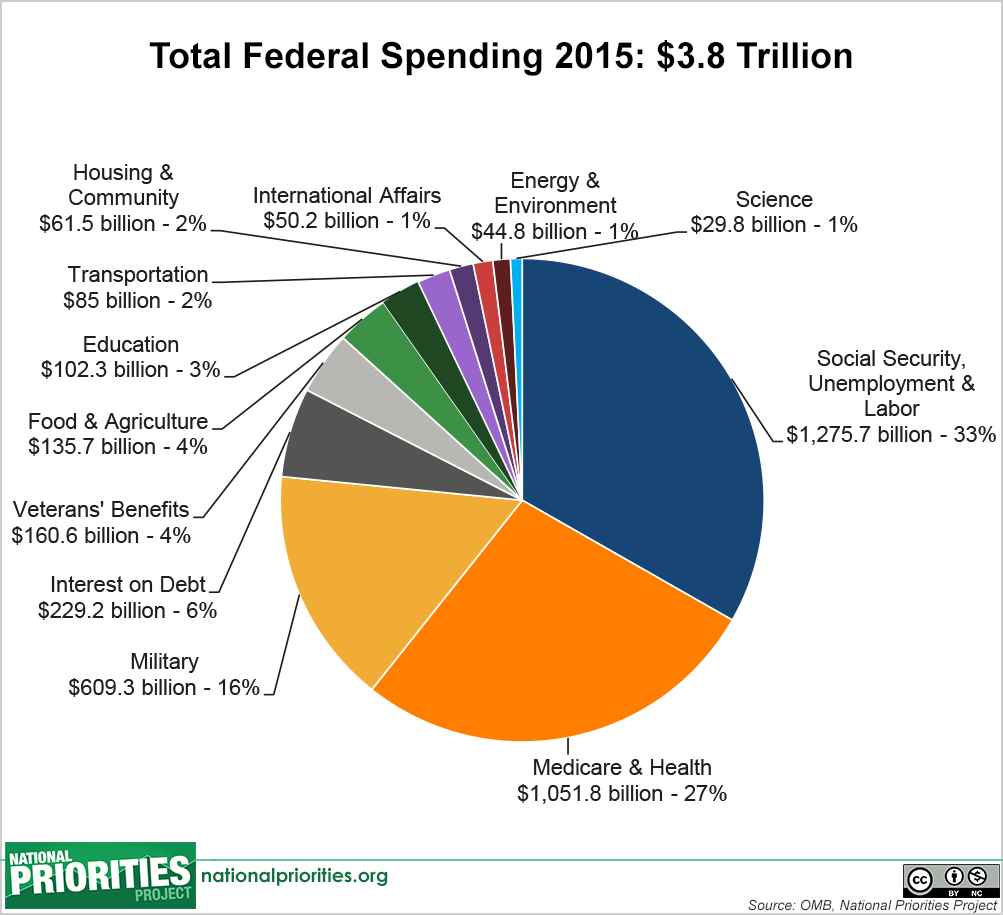 Also hearing 29 zeros are waiting for the world to redeem tonight in the below revaluing currencies at their new rates whenever it's time to set the doves free:
ZIM 3.95; VND 24.84; IQD 30.62
So... are you ready to start funding and physically manifesting projects after the RV? If so, wonderful.
If not, best to subscribe to Human Angel Services (HAS) and help society's problems to find solutions without stressing your life out in the process.
www.humanangelservices.com
God is with us