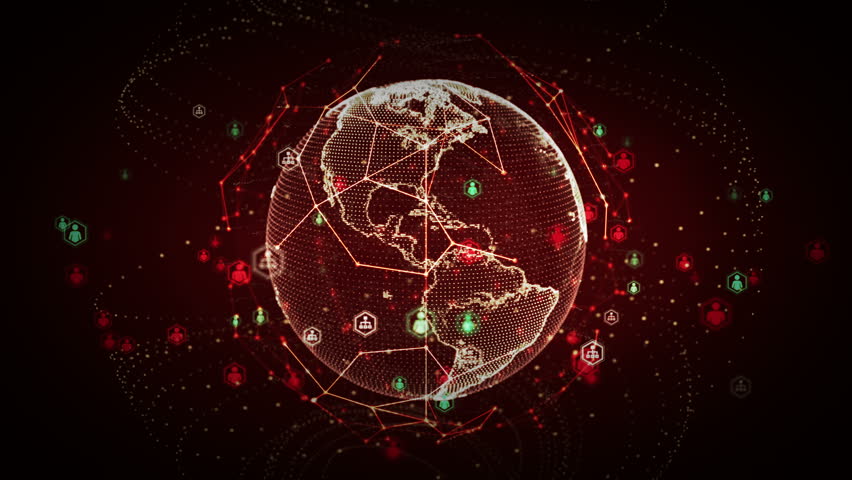 Operation Disclosure
https://operationdisclosure.blogspot.com/
RV/INTELLIGENCE ALERT - November 1, 2017
ANOTHER RELEASE WINDOW HAS PASSED AFTER COUNTLESS OTHERS IN THE PAST.
IT IS NOW CLEAR THE NPTB WILL NOT CHANGE THEIR PLANS.
THE GCR/RV WILL BE PART OF ONE MASSIVE EVENT WHICH WILL INCLUDE MASS ARRESTS AND THE ANNOUNCEMENT OF GESARA.
HIGH LEVEL SOURCES HAVE CONFIRMED THAT THE INTENSITY OF ARRESTS BEHIND THE SCENES IS INCREASING RAPIDLY.
PENTAGON SOURCES ALSO CONFIRMED THE REPUBLIC IS BEING RESTORED LAWFULLY AS WE SPEAK.
THE RECENT INDICTMENTS SIGNIFIES HOW CLOSE WE ARE TO MAIN PUBLIC EVENT, THE MASS ARRESTS.
PAYMASTERS, BANKS, CALL CENTER PERSONNEL BEING PUT ON READY STATUS DOESN'T AFFECT THE TIMING OF THE RELEASE.
THE ACTUAL TIMING OF THE RELEASE DEPENDS ON THE MASS ARRESTS, PERIOD.
WATCH THE NEWS AS IT IS ALL SCRIPTED TO PLAY OUT.