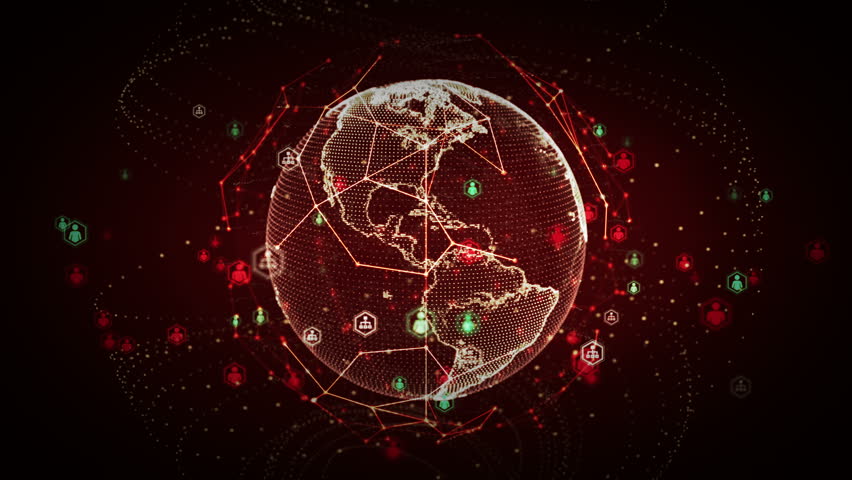 Operation Disclosure
https://operationdisclosure.blogspot.com/
RV/INTELLIGENCE ALERT - November 2, 2017
INSIDER INTEL IS ALLUDING TO MASS ARRESTS BEGINNING THIS MONTH.
ARRESTS OF SEVERAL PUBLIC FIGURES IS PLANNED AFTER THE PREDICTED PROTESTS ON THE 4th.
MASS ARRESTS COULD START WITHIN TWO WEEKS.
THIS INCLUDES THE GCR/RV.
WHO IS GOING TO DO THE MASS ARRESTS? THE MILITARY.
ALL WHO HAVE COMMITTED CRIMES AND TREASON AGAINST THE REPUBLIC WILL BE ARRESTED, INCLUDING THOSE WITHIN THE MILITARY.
IT WILL BE ONE MASSIVE PURGE WITH THE REPUBLIC BEING RESTORED AS A RESULT.
IT WILL BEGIN WITH THE EMERGENCY BROADCAST SYSTEM INTERRUPTING TV NATIONWIDE.
DISCLOSURE WILL FOLLOW TO PREVENT THE SITUATION LOOKING LIKE A MILITARY COUP.
INTEL REGARDING TRUMP'S ROLE IN ALL OF THIS REMAINS DISTORTED. IT IS UNKNOWN IF HE WILL REMAIN PRESIDENT OR RESIGN.
THE TIMING OF THE MASS ARRESTS COULD ALWAYS CHANGE TO AN EARLIER DATE IN AN INSTANT.
KEEP WATCHING THE NEWS.