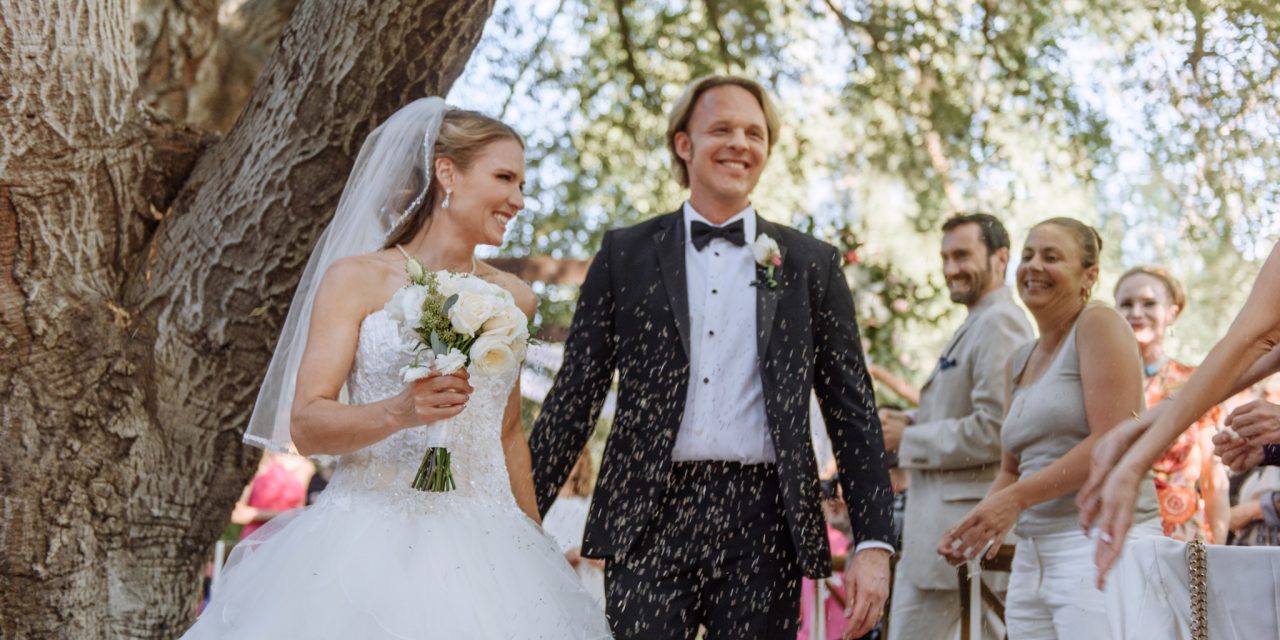 We are very pleased to announce the marriage of David and Elizabeth Wilcock for the first time on this site.
David met Elizabeth five years ago and they got together in May 2016. They decided to keep their relationship private until now.
In this article we present the full story of how they got together, a personal profile of Elizabeth, and an interesting analysis of the spiritual connections and synchronicities they share.
The wedding took place on October 14th, 2017 with about 80 family members and close friends.
The following debut interview was published with S
piritual Biz Magazine
for the cover story. Kimberly Maska and Daniel Pape conducted the interview with David and Elizabeth by phone.
Elizabeth has been a very positive, strong and loving part of David's life these last two years, and now you can read the story and see the pictures for yourself.