SITREP (Situation Report)

10-19-17
9:17 PM EDT

Deep Source (GCR/RV):
"Frequent cabal cyber attacks on the new financial system are being repelled. New software continues to be installed to prevent additional attacks. Cabal attempts to delay progress are being subverted. Cyber security for the new financial system is priority. Release date still unknown."
Deep Source (Resistance):
"The restored Republic is currently operating behind the scenes. Disclosure of this operation will commence at the right time."
Deep Source (The Alliance):
"Extraterrestrial presence was privately disclosed in-front of the UN last September. All malevolent extraterrestrials forces on-planet and off-planet have been neutralized by the Galactic Federation. They are ready to assist humanity post-disclosure."
Note from Deep Source(s):
"Please note: Intel that is being provided from us to you is indeed accurate but completely raw and does have a tendency to not follow through. There is no denying that we are all in frustration and loss of patience. It is entirely a fact that intel being provided is real, but there are constant on-going activities that change the situation. This is agonizing but you mustn't lose hope. Nothing lasts forever."
http://inteldinarchronicles.blogspot.com/2017/10/intel-situation-report-sitrep-from-deep_19.html
*********************************************************************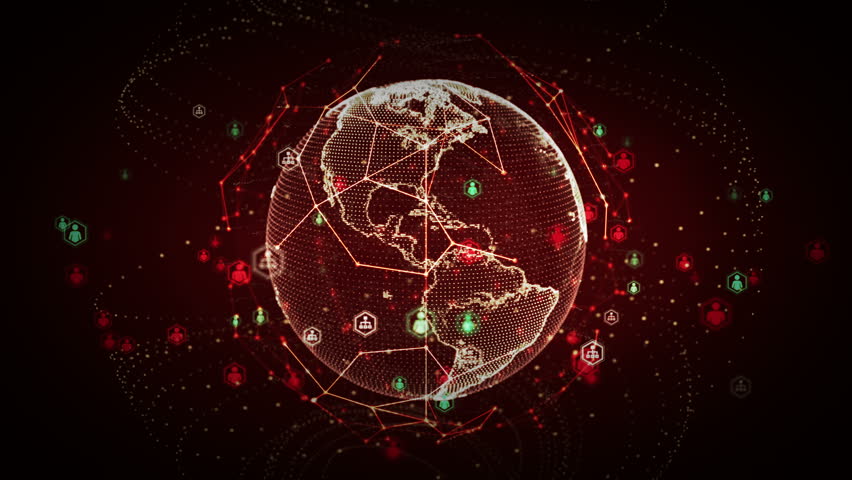 Operation Disclosure
https://operationdisclosure.blogspot.com/
RV/INTELLIGENCE ALERT - October 19, 2017
ALL BANKS WORLDWIDE HAVE COMPLETED AND SUBMITTED THE PAPERWORK TO THE CHINESE (ELDERS/APTB) FOR REVIEW.
ALL PROCESSES ARE COMPLETE.
ALL PAYMASTERS HAVE BEEN HYDRATED.
ULTIMATELY, THE CHINESE (ELDERS/APTB) CAN OVERRIDE THE BANK'S AUTHORIZATION TO RELEASE THE FUNDS.
THE PLAN FOR TRUMP TO RESIGN AND DUNFORD TO COMMENCE MASS ARRESTS IN THE U.S. MUST BE SET UP BEFORE THE RV CAN OCCUR.
ONCE THIS OCCURS IN THE U.S., THE RV BEGINS.
DUNFORD IS STANDING BY AND HAS BEEN FOR MONTHS
http://inteldinarchronicles.blogspot.com/2017/10/operation-disclosure-gcrrv-intel-alert_19.html