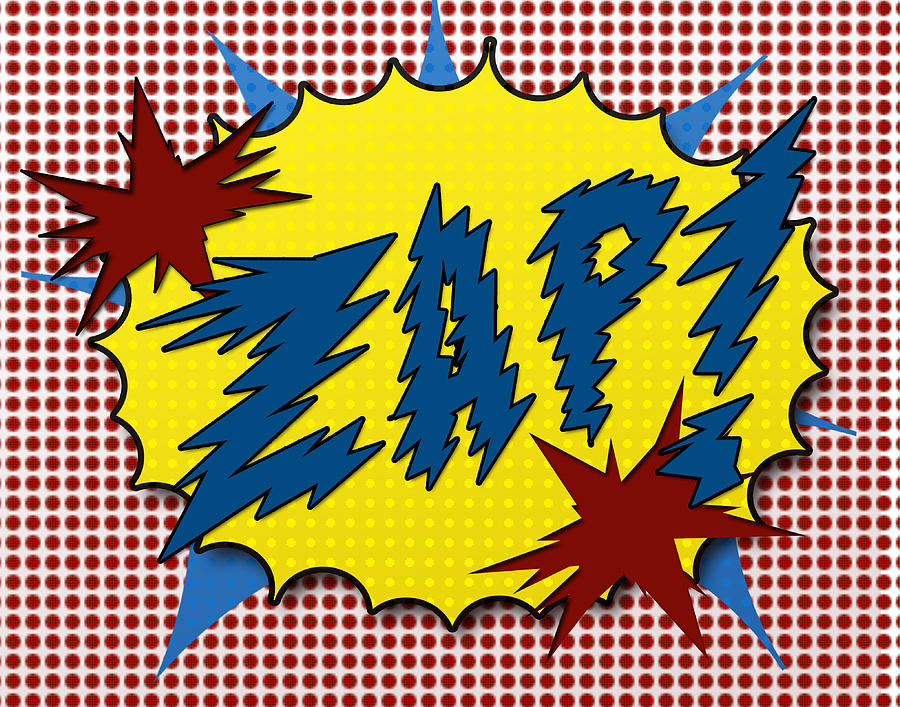 IN SIGNIFICANT NEWS, I GOT THE REPORTS BACK THAT THEY ARE DOING THEIR HARDEST TO GET SOME OF THE HISTORIC BOND TRANSACTIONS UNDERWAY AND PAYING THIS WEEK –
THIS IS ABSOLUTELY WONDERFUL NEWS AND MEANS THE FUNDS WILL FLOW ON A GLOBAL LEVEL BEFORE CHRISTMAS –
REGARDLESS, OUR FUNDS FROM THE TRUST WILL BE SENT STARTING WEDNESDAY(ISH) ACCORDING TO THE CALL I GOT AN HOUR AGO –
LOOKS LIKE WE WILL INDEED HAVE A REASONABLE CHRISTMAS TIME –
THE BIG STUFF IS TO COME JUST BEFORE CHRISTMAS – GOD BLESS – LOVE AND LIGHT – IN OUR SERVICE – ZAP
http://operationdisclosure.blogspot.com/2015/12/significant-news-from-zappoofness.html
**********************************
RV update
Sunday 12.13.15
6:00:00 EST
Multiple confirmed reports are that 800#s are to be released between early this morning Sunday though the early part of next week. The powers that be won't give even the banks hard dates and times for security reasons, just a window.
The new US Republic government has been restored (circa 1871) and released back into American hands by the benevolent Chinese Elders. Public announcements are forthcoming regarding both matters in 2016.
Republic interim President General Joseph Dunford (
https://en.m.wikipedia.org/wiki/Joseph_Dunford
) is anticipating some chaos and thus has the military prepared for steady, patient and measured responses.
There's really nothing to be anxious or worried about. We are there, we are here and we are now ... all of us worldwide will go at the exact same time. Safely and divinely. So be it."
Thank you.
http://inteldinarchronicles.blogspot.com/2015/12/rv-update-sunday-december-13-2015-at.html
**********************************
SITREP (Situation Report)
12-14-15
4:38 AM ET
http://www.dinarchronicles.com/intel
http://www.dinarchronicles.com/support-us.html
Deep Source (RV/GCR):
"Intelligence blackout is in effect. NDA's are in effect. Private groups have been scheduled to exchange this week. Street exchanges are to follow."
Deep Source (Resistance):
"Full disclosure and announcements to begin in 2016."
Deep Source (The Alliance):
"No information available at this time."
Note from Deep Source(s):
"Please note: Intel that is being provided from us to you is indeed accurate but completely raw and does have a tendency to not follow through. There is no denying that we are all in frustration and loss of patience. It is entirely a fact that intel being provided is real, but there are constant on-going activities that change the situation. This is agonizing but you mustn't lose hope. Nothing lasts forever."
http://inteldinarchronicles.blogspot.com/2015/12/intelligence-blackout-intel-sitrep-from.html