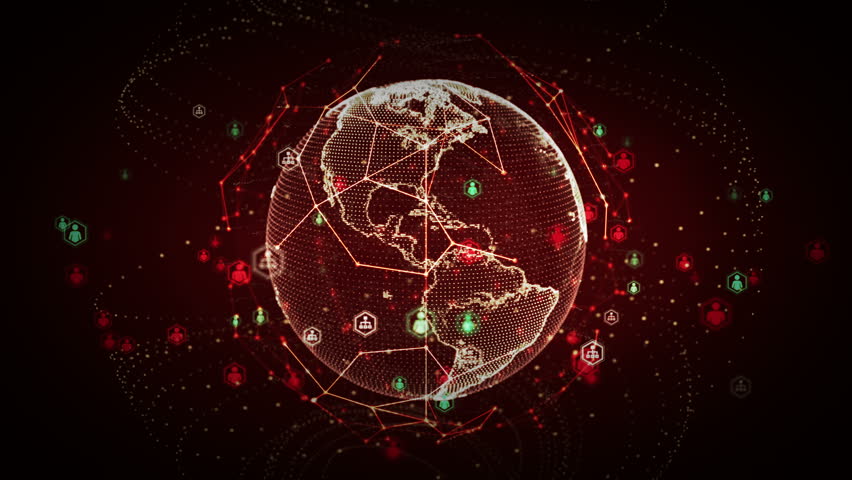 Operation Disclosure
https://operationdisclosure.blogspot.com/
RV/INTELLIGENCE ALERT - October 11, 2017
THE GLOBAL ECONOMY IS BEING SET UP FOR THE GFR IN REAL TIME.
COUNTRIES WILL BEGIN TO TURN THEIR BACK ON THE PETRODOLLAR AND ACCEPT GOLD-BACKED YUAN.
THE REMAINING CABAL WITHIN U.S. GOVERNMENT AGENCIES ARE STILL BEING CORNERED AND EXPOSED.
THE LAS VEGAS SHOOTING WAS A WAY FOR THE CABAL TO MAKE SOME MONEY AND SATISFY THEIR SATANIC NEEDS OF SACRIFICE.
THEY ARE RUNNING OUT OF FUNDS VERY FAST AND THEY ARE DESPERATE.
KIM JONG-UN IS A PUPPET OF THE REMAINING CABAL.
THE CABAL ARE USING HIM AS LEVERAGE AGAINST THE NPTB.
NORTH KOREA CANNOT EXIST IN A POST-GESARA WORLD. NOT WITH IT'S CURRENT REGIME/DYNASTY, GOVERNMENT POLICIES, CORRUPTION, AND HUMAN RIGHTS VIOLATIONS.
ACCORDING TO WHITE HAT SOURCES, A PLAN FOR NORTH KOREA HAS ALREADY BEEN SET.
ADVANCED SPACE WEAPONRY WILL BE USED TO BRING THE NORTH KOREAN GOVERNMENT TO ITS KNEES IN A MATTER OF MINUTES WITH MINIMAL COLLATERAL. TRUMP WILL THEN DISCLOSE THE USE OF ADVANCED SPACE WEAPONRY, THE SECRET SPACE PROGRAM, AND ANNOUNCE THE USN. THE USN ACTIVATES AND REPLACES THE USD WORLDWIDE. TRUMP THEN BECOMES THE FIRST PRESIDENT TO TAKE OUT NORTH KOREA AND RETURN THE COUNTRY TO A GOLD STANDARD BEFORE RESIGNING. WHAT BETTER WAY TO GO OUT? DUNFORD THEN ORDERS THE MASS ARRESTS AND THE RV. RENO AND HONG KONG BEGIN FUND DISTRIBUTION. EXCHANGES BEGIN THE NEXT DAY.
NORTH KOREA IS THE FLASHBANG THAT STARTS THE WHOLE CHAIN OF EVENTS FOR THE RV.