Operation Disclosure GCR/RV Intel Alert #1 for November 28, 2017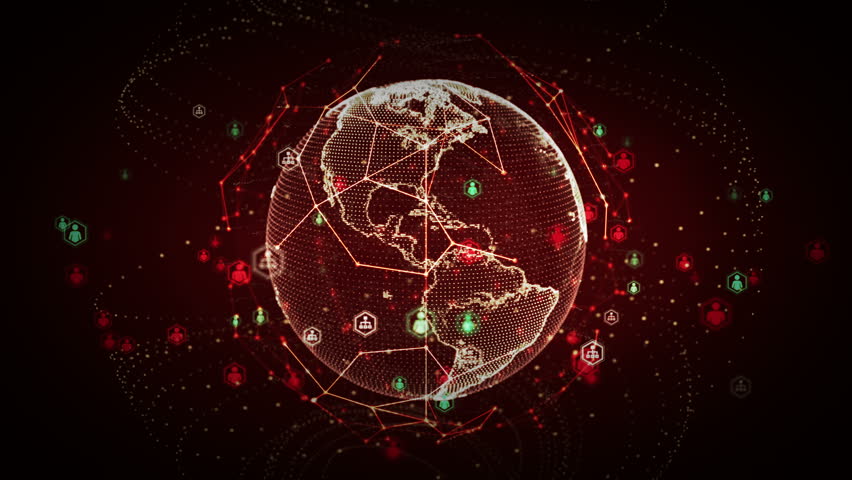 Operation Disclosure
https://operationdisclosure.blogspot.com/
RV/INTELLIGENCE ALERT - November 28, 2017
AS REPORTED YESTERDAY, THE RV RELIES ON A QUANTUM COMPUTER SIMULATION THAT DETECTS ALL POSSIBLE THREATS AND OUTCOMES IN ADVANCE.
THE SIMULATION RAN AGAIN AT 11:59 PM EST ON NOVEMBER 27th AS IT DOES DAILY.
THE SIMULATION DETECTED A THREAT AND HALTED THE RV.
ACCORDING TO ONE SOURCE, GEORGE SOROS WAS ONE OF THE DETECTED THREATS. THE SOURCE WAS NOT AT LIBERTY TO ELABORATE ON WHO OR WHAT THE OTHER THREATS WERE AT THIS TIME.
CABAL ELITE SUCH AS GEORGE SOROS CANNOT BE PUBLICLY EXECUTED. IT IS NOT THAT SIMPLE.
"JEDI WOULD ALWAYS CHOOSE TO ARREST A SITH AND HAVE THEM FACE TRIAL RATHER THAN KILL THEM ON SPOT."
THESE PUBLIC CABAL ELITE MUST BE OFFICIALLY EXPOSED AND ARRESTED FOR THEIR CRIMES.
MOST PUBLIC CABAL ELITE IN THE U.S. WERE ALREADY TAKEN INTO CUSTODY, MCCAIN, HILLARY, ETC BY THE REPUBLIC.
TAKING INTERNATIONAL CABAL ELITE INTO CUSTODY IS MUCH MORE COMPLICATED.
THE REST OF THE "HIDDEN" CABAL ELITE HAVE ALREADY BEEN TAKEN CARE OF.
THE SIMULATION CURRENTLY HALTS AT ABOVE 90% SUCCESS STATUS EVERYDAY.
WE CONTINUE TO WAIT.
WE ARE SO VERY CLOSE.
**************************************************************
Operation Disclosure GCR/RV Intel Alert #2 for November 28, 2017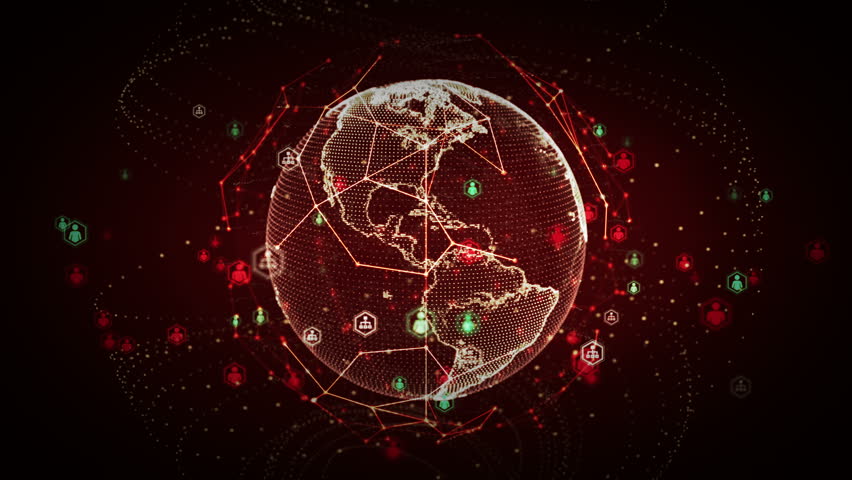 Operation Disclosure
https://operationdisclosure.blogspot.com/
RV/INTELLIGENCE ALERT - November 28, 2017
FOLLOW-UP TO PREVIOUS ALERT:
Operation Disclosure GCR/RV Intel Alert for November 28, 2017
- GEORGE SOROS' CLONE WAS COMPROMISED AND TAKEN OFF-PLANET TO BE DE-MATERIALIZED THIS MORNING. HIS NPTB SELECTED BODY DOUBLE NOW REMAINS FOR PUBLIC APPEARANCES UNDER NPTB SUPERVISION. THREAT ELIMINATED.
- MERKEL AND NETANYAHU HAVE BEEN CONFIRMED AS THE OTHER DETECTED THREATS.
- THE ELDERS AUTHORIZED THE QUANTUM SIMULATION TO RUN AGAIN THIS MORNING TO VIEW THE POSSIBLE DANGEROUS TIMELINE SPLITS THESE TWO INDIVIDUALS COULD POTENTIALLY CAUSE.
- THE QUANTUM SIMULATION CONCLUDED A 92.7% SUCCESS RATE, PREVIOUSLY 90.2% BEFORE THE GEORGE SOROS CLONE WAS ELIMINATED.
- 100% SIMULATED SUCCESS RATE IS NOT REQUIRED.
- THE ELDERS HAVE AUTHORIZATION TO OVERRIDE THE QUANTUM SIMULATION SYSTEM AT ANY TIME AND RELEASE THE RV AT THEIR DISCRETION.
- THE REPUBLIC REMAINS READY FOR THE TRANSITION.
- THE WORLD IS READY FOR GESARA, COUNTRIES WHO WON'T FOLLOW -- ADAPT OR DIE.