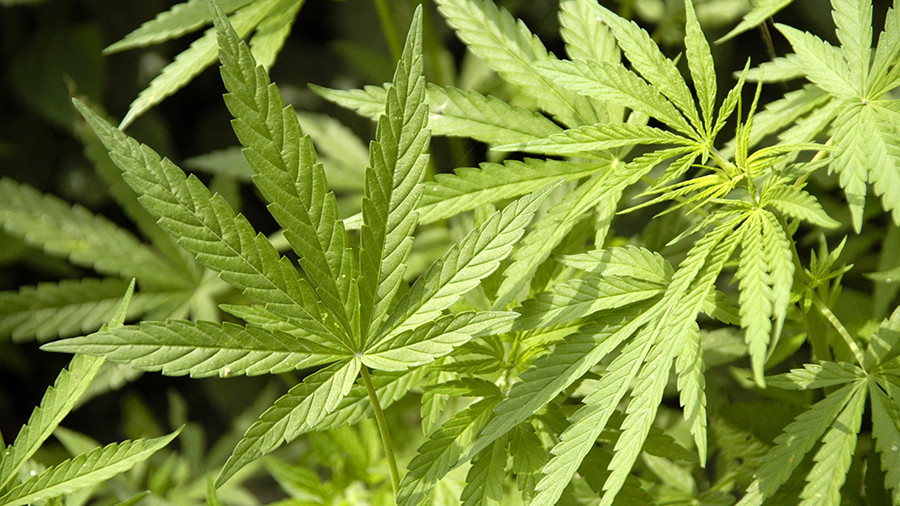 Californians woke up on Monday to a stimulating New Year's gift: legal recreational cannabis. The state is set to become the world's largest regulated, commercial market of recreational marijuana.
Over two decades after California legalized the medical use of marijuana, America's most populous state joins Colorado, Washington, Oregon, Alaska, and Nevada to grant stores licenses for selling recreational pot to adults 21 or older.
Under Proposition 64, which passed in November 2016, Californians can also legally grow up to six plants for personal use and possess as much as one ounce.
Tax revenues from sales of cannabis are expected to generate at least one billion a year, according to Reuters. More than one in five Americans will now reside in states allowing the purchase of recreational marijuana, though the federal government still designates it as a controlled substance equivalent in status to heroin or LSD.
Read more at ....
https://www.rt.com/usa/414764-cannabis-california-legal-2018