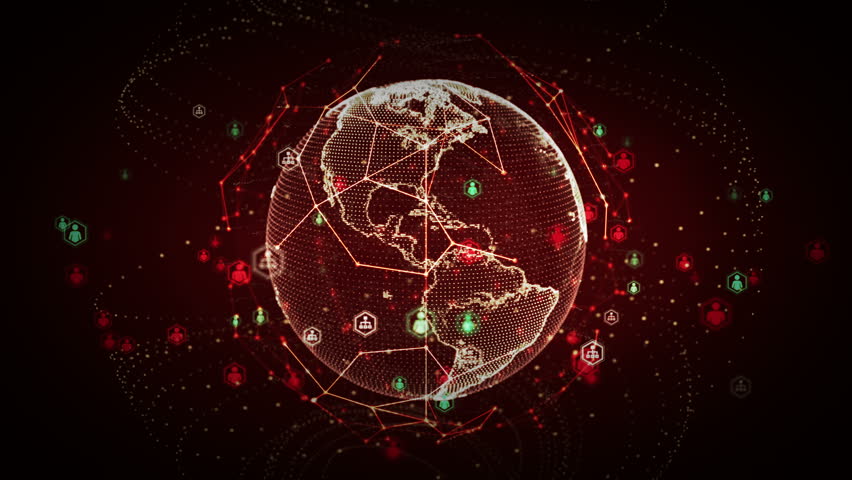 Operation Disclosure
https://operationdisclosure.blogspot.com/
RV/INTELLIGENCE ALERT - January 1, 2018
The final stages of the cabal cleanup near completion.
What once was a tool used for military deception is now ready to be freed to benefit humanity -- the RV.
Any remaining cabal no longer pose any major threats.
There is nothing that can stop the RV from being released at this point.
Standby for final confirmations from insider sources of the cabal cleanup completion.
Expect the RV to happen suddenly at any moment afterwards.